2018 Personalized Christmas Gifts for Children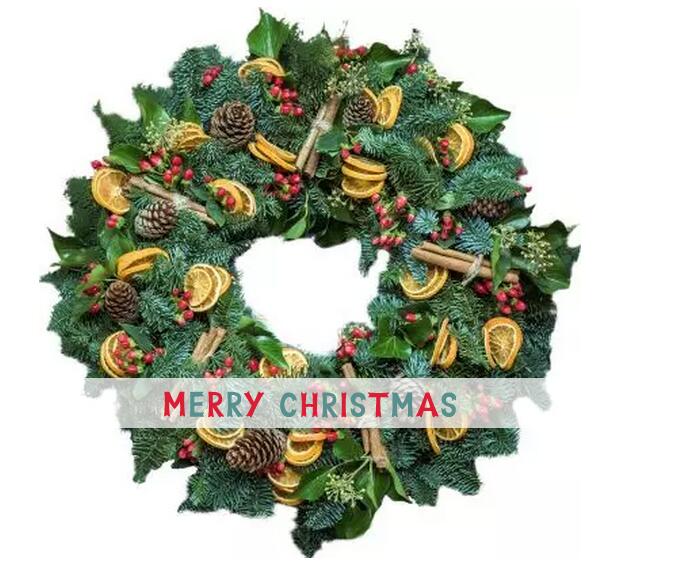 Shopping for the perfect Christmas gifts for kids this holiday? Ho, ho, have a look at our latest holiday backpack for kids and discover a real Nohoo's factory filled with beautiful personalized gift ideas for children of all ages. Shop our plush and neoprene stylish backpack as a cherish-forever keepsakes and you're sure to wrap up a holiday gift favorite! If you're wondering about the best Christmas present ideas for kids, personalized children neoprene animal 3D backpack is a great way to give the gift of learning this Christmas.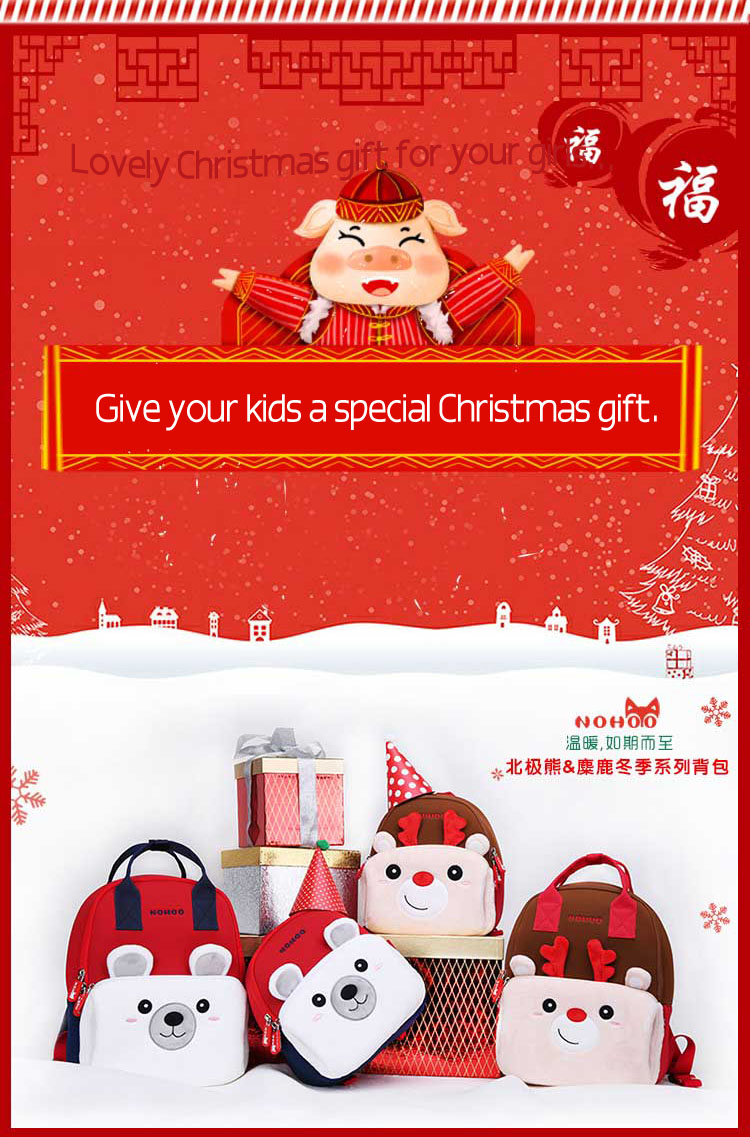 It is said that the Christmas grandfather lives in the distant snow, he never tells anyone where his home is. On the day of Christmas, he will give a gift to the children who listen to Mom and Dad quietly...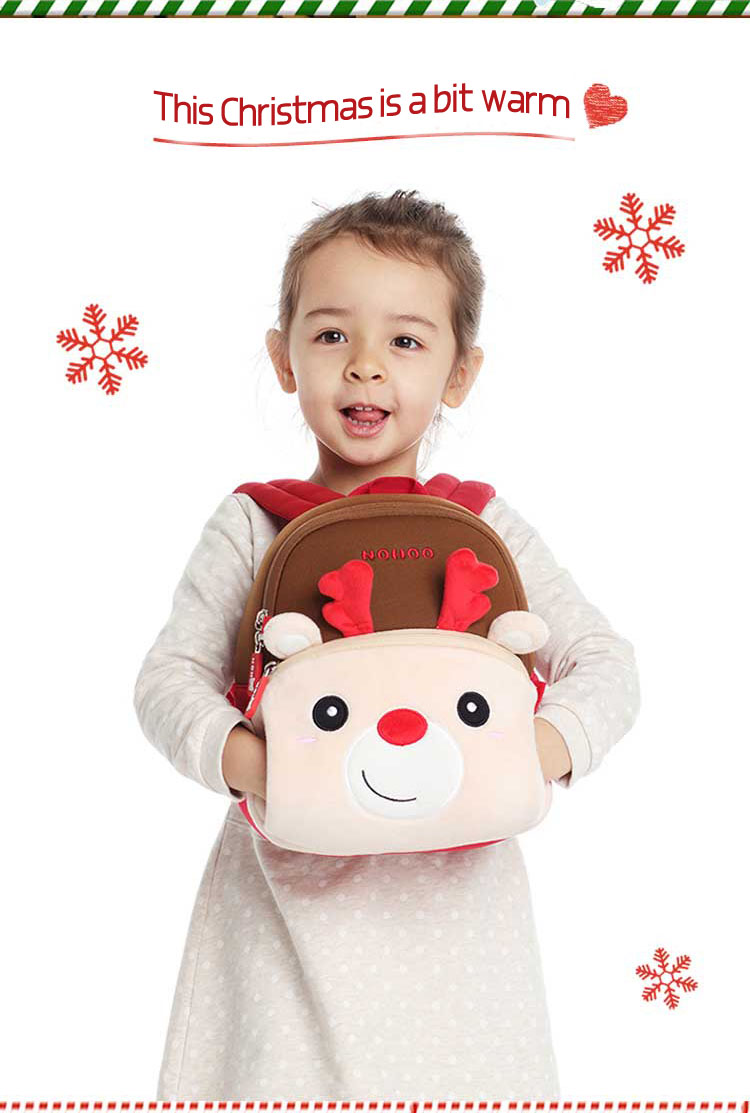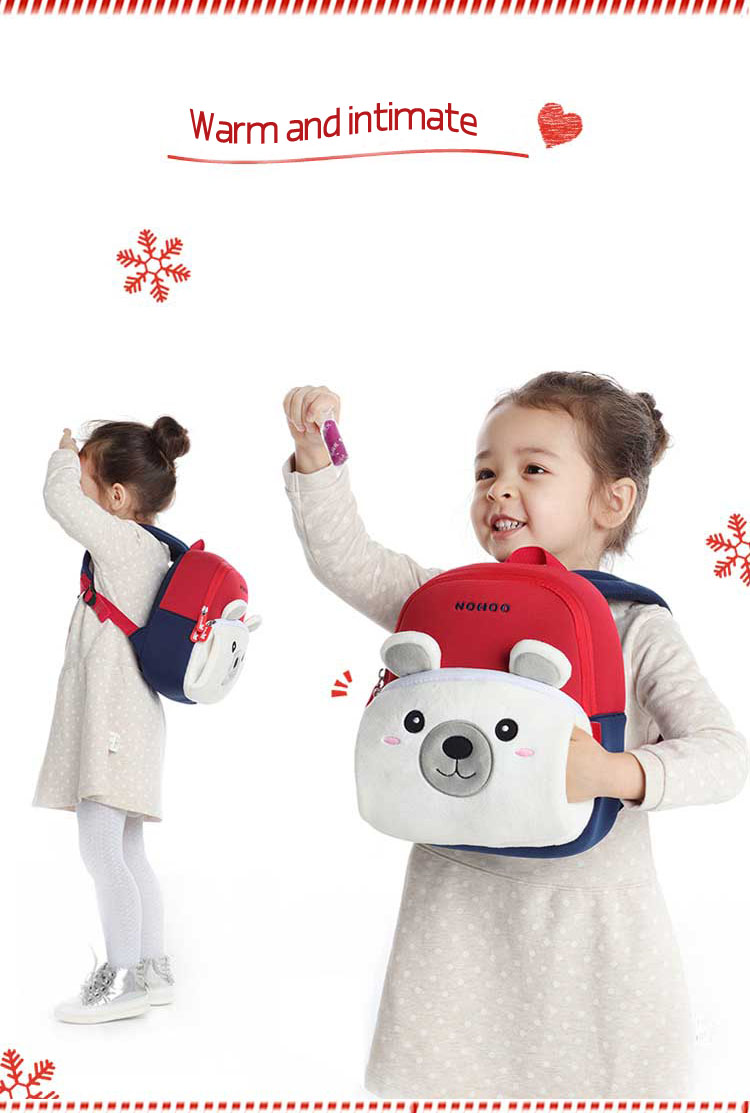 When you're on the hunt of what to get kids for Christmas, personalized gifts are the way to go.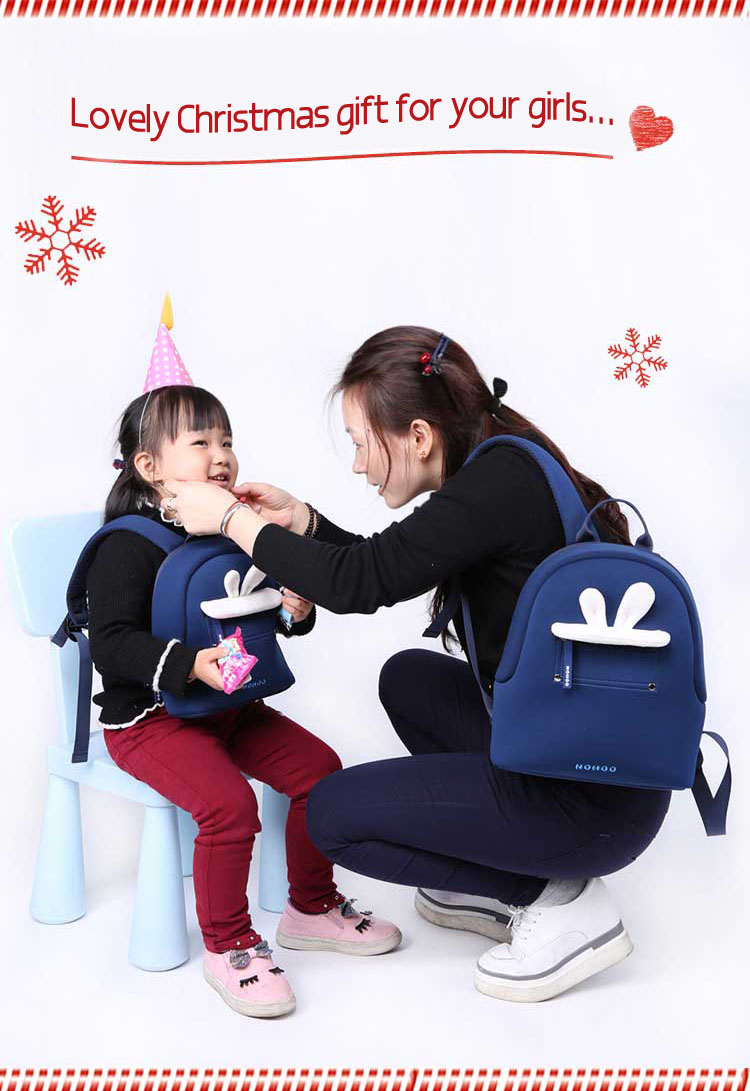 Send your little boy or girl back to school after the holidays with new year—maybe a new backpack is a good choice!