Vietnam is a country with beautiful scenery and folkways plain,.There is not only xiaolongwan, which the Chinese call "guilin on the sea" ; There is also the Imperial Palace style Shunhua ancient architecture group, seafood cuisine is endless. For such a country has just happen a very important issue for NOHOO. On June 1st, 2018, a grand launch of the NOHOO Children's Backpacks Ceremony was held in Ho Chi Minh City, Vietnam,and NOHOO brand-produced children's backpack officially entered Vietnam.
Vietnam Exclusive Agent & NOHOO Founder
In order to welcome the arrival of the NOHOO children's backpack in Vietnam, Vietnam Exclusive Agent Mr. Hieu held a grand launch ceremony for NOHOO children's backpack at the local place. Ms. Yang, the head of the NOHOO International Market, attended the ceremony and presented an agency authorization certificate!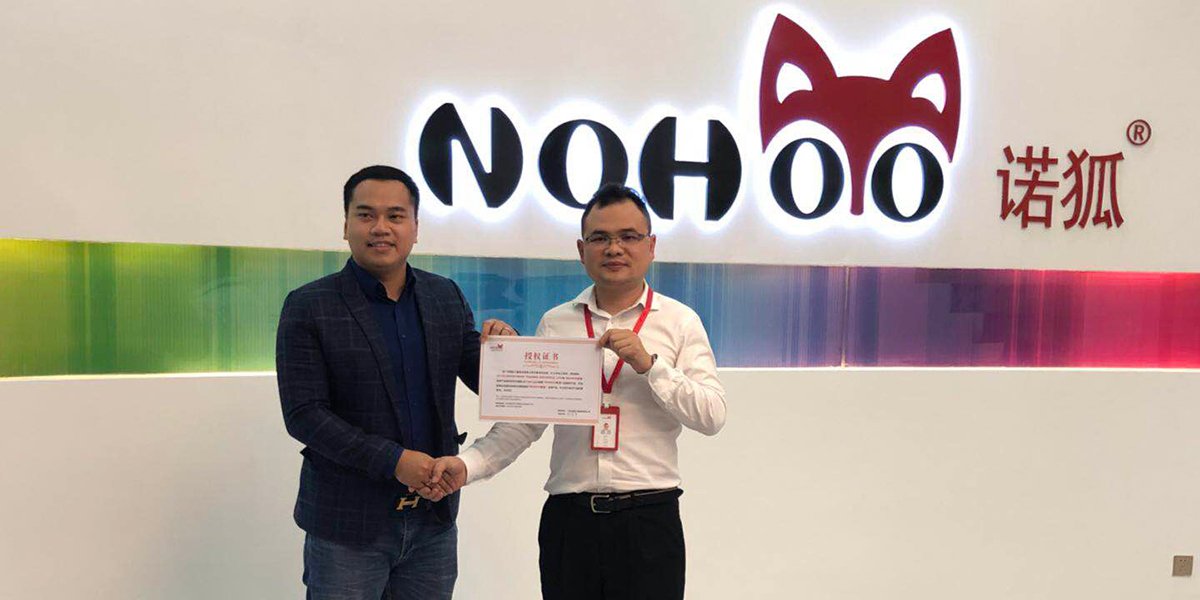 At the launch ceremony, many famous Vietnamese stars came to help out and there were many shows featuring Vietnamese characteristics!
Vietnam's hot star --- Le Bella.
Vietnam's popular star Le Bella shares her child's funny during the use of the NOHOO Children's backpack. Her child is the first users of NOHOO in Vietnam and is deeply in love with the products of Nohoo!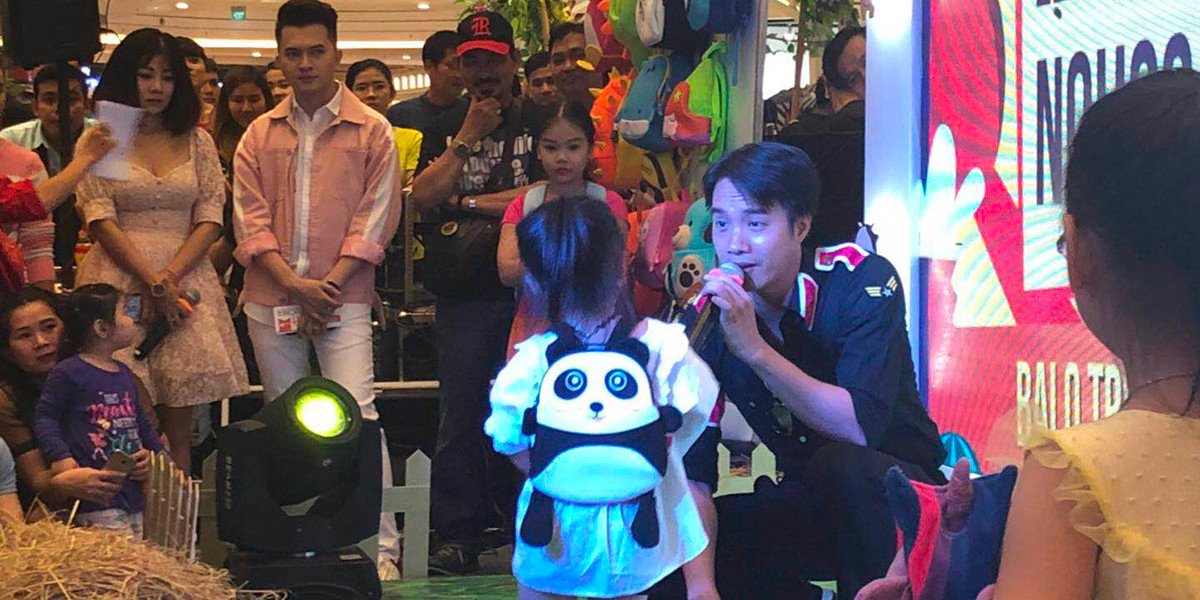 Star Host Team
Live performances full of Vietnamese characteristics.
The conference was hot.
On the site of the NOHOO Children's Backpacking Conference, local media in Vietnam conducted a grand report on the arrival of the NOHOO backpack in Vietnam.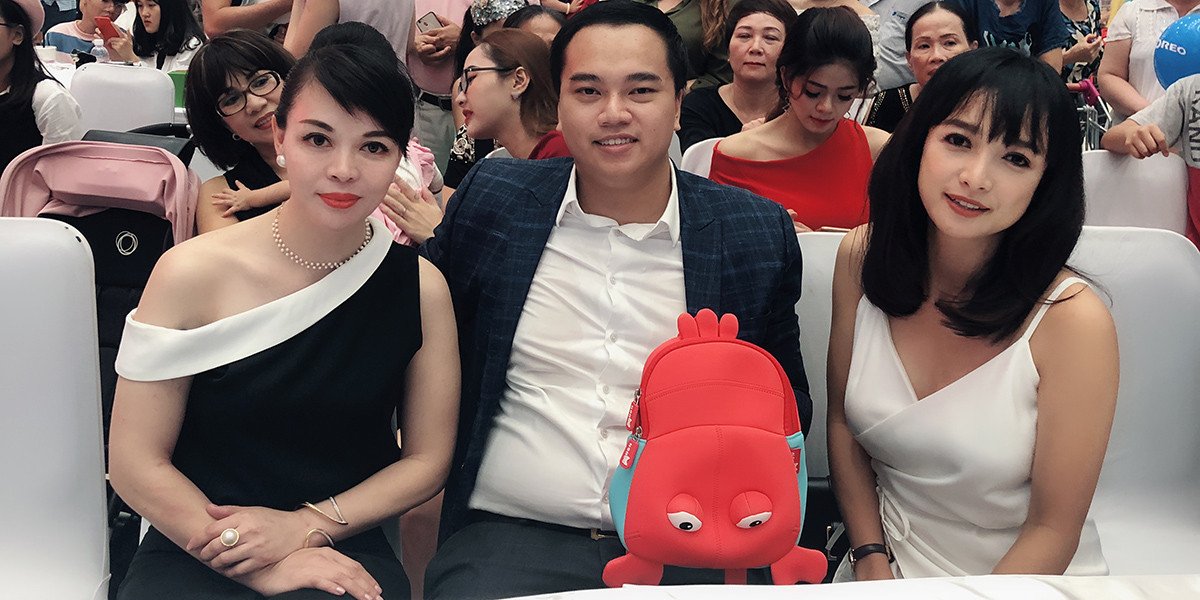 The arrival of high-quality children's backpacks in Vietnam has brought funny to local children. The diverse age structure has enabled Vietnamese parents to have better choices. The major media have given high degree of praise to NOHOO children's backpacks entered into Vietnam.
NOHOO is the factory which devotes its life to the professional environmental protection children's bag. It is committed to the research and development of high quality children's products. Providing children with safe, eco-friendly, stylish and funny,creative children's products around the world.