Nohoo Children School bag sponsors the China International Childrens Car Model Contest in Guangzhou.
On August 24, 2019, the 9th "China International Childrens Car Model Contest" was successfully held in Guangzhou.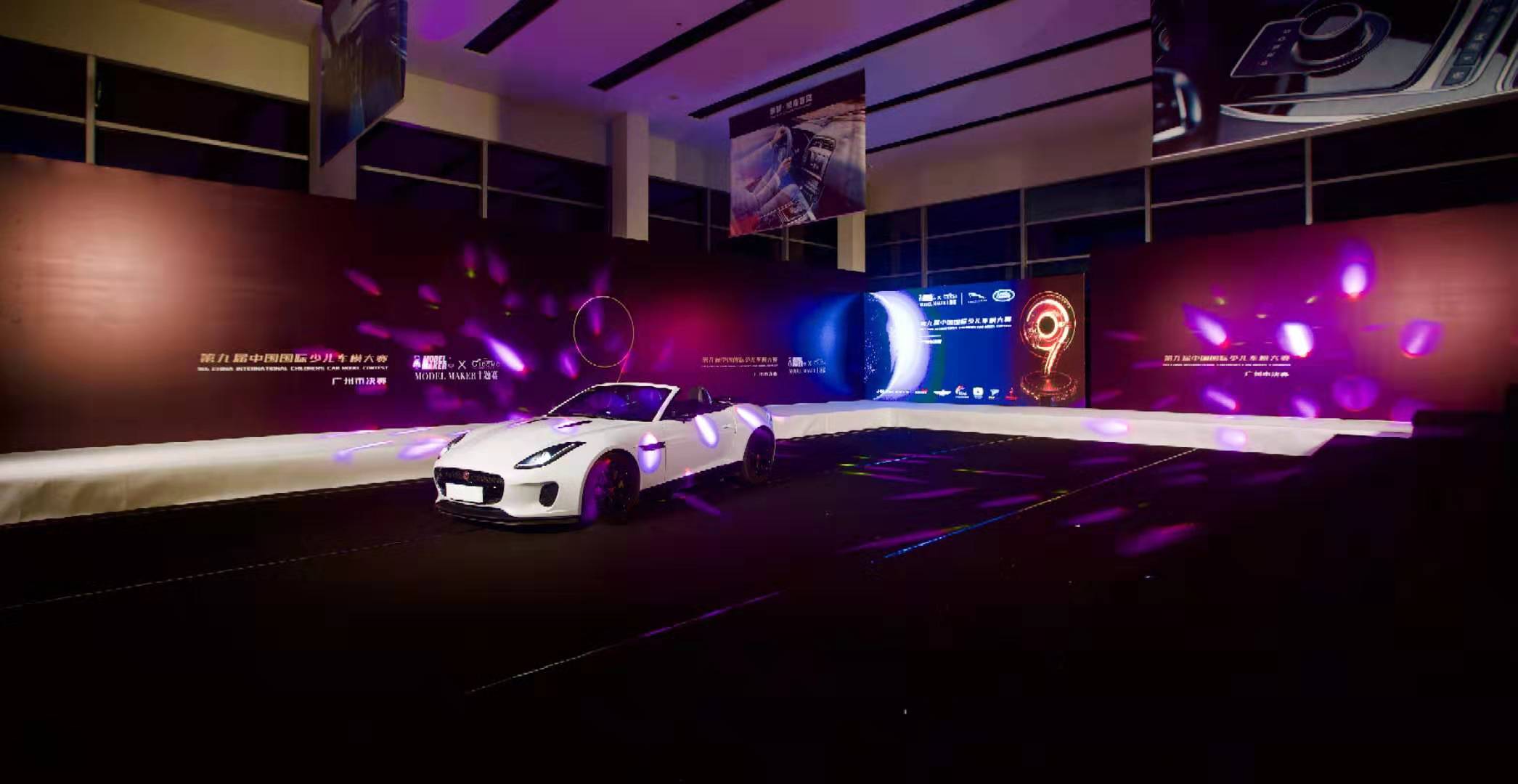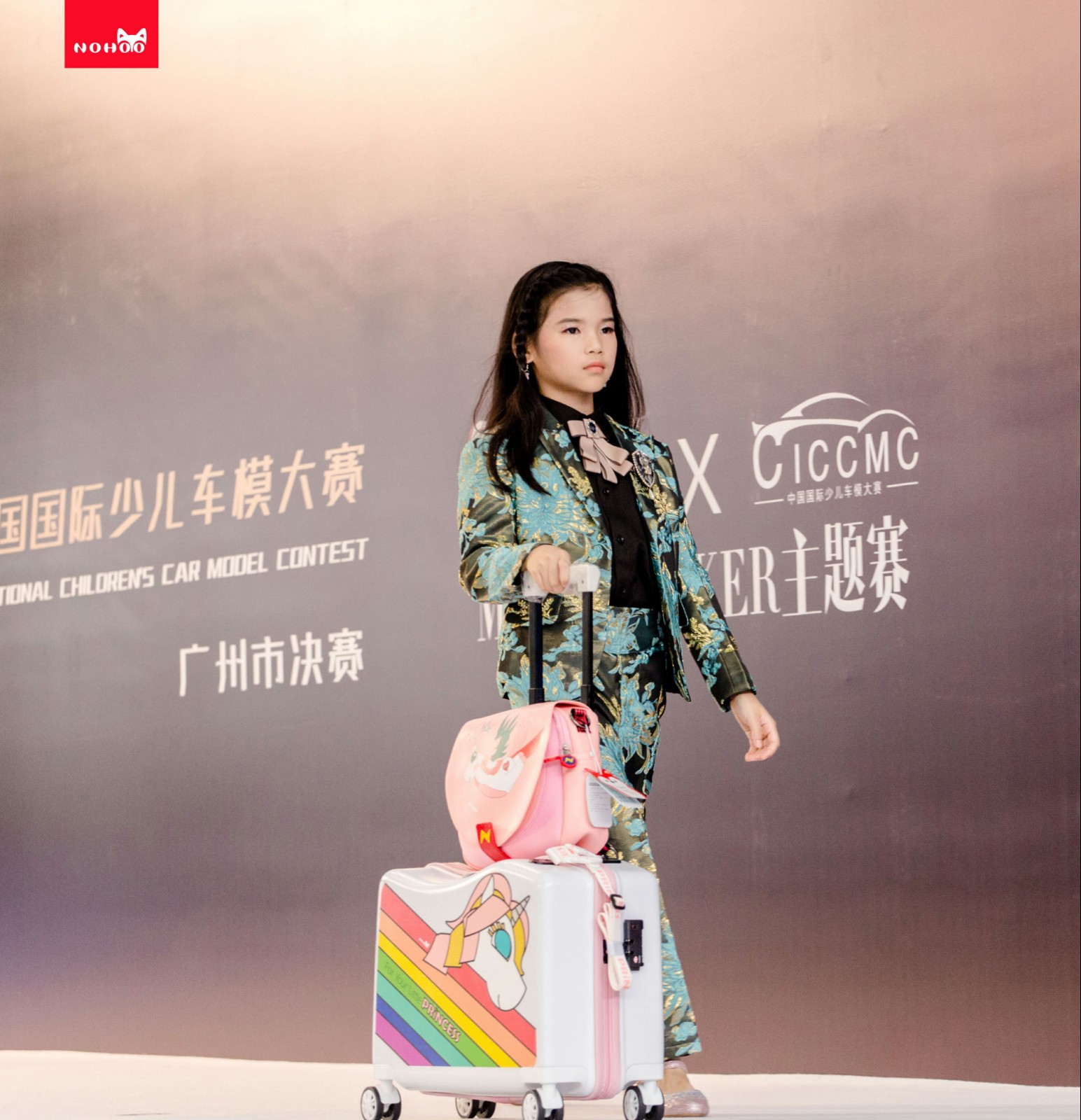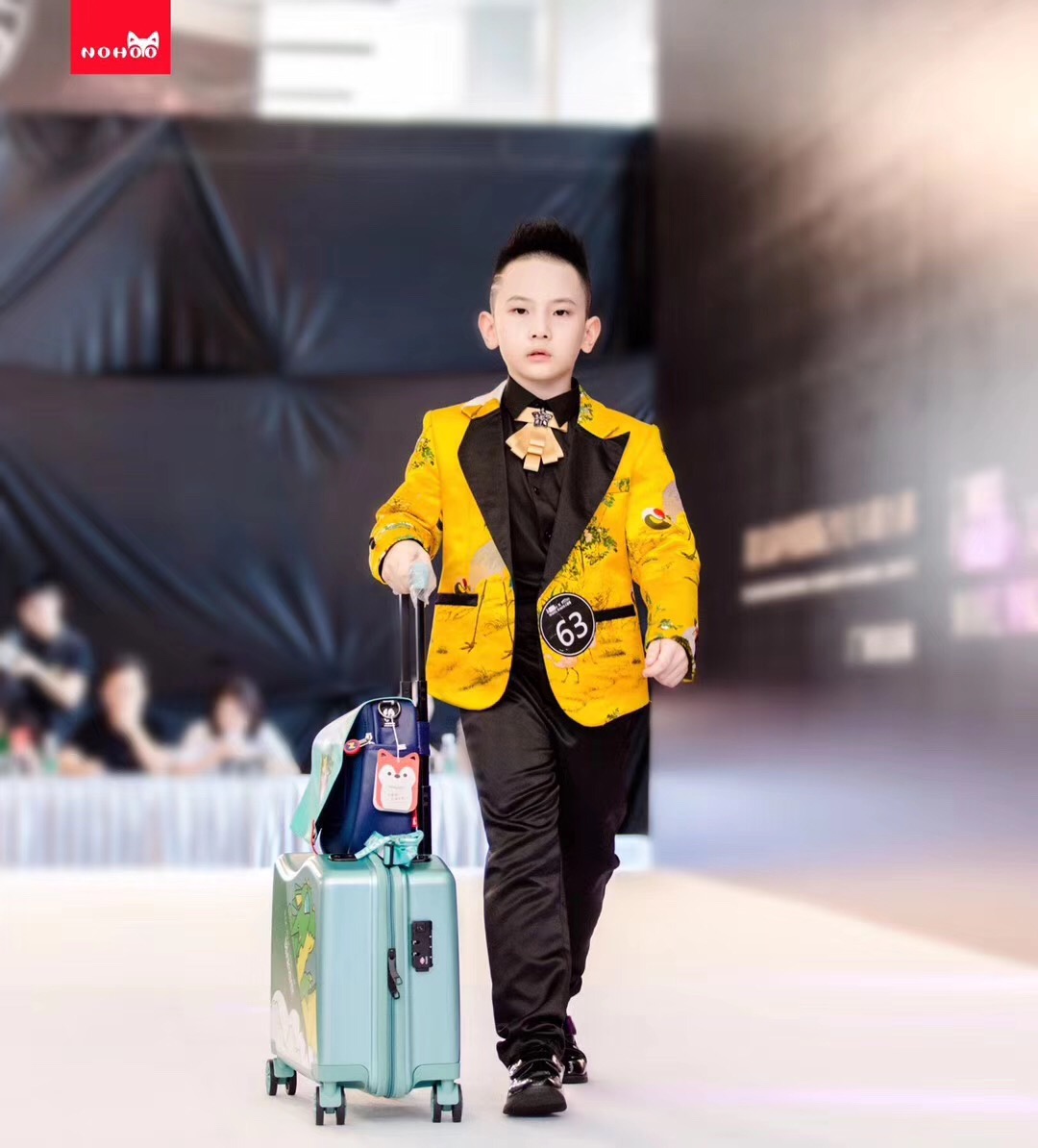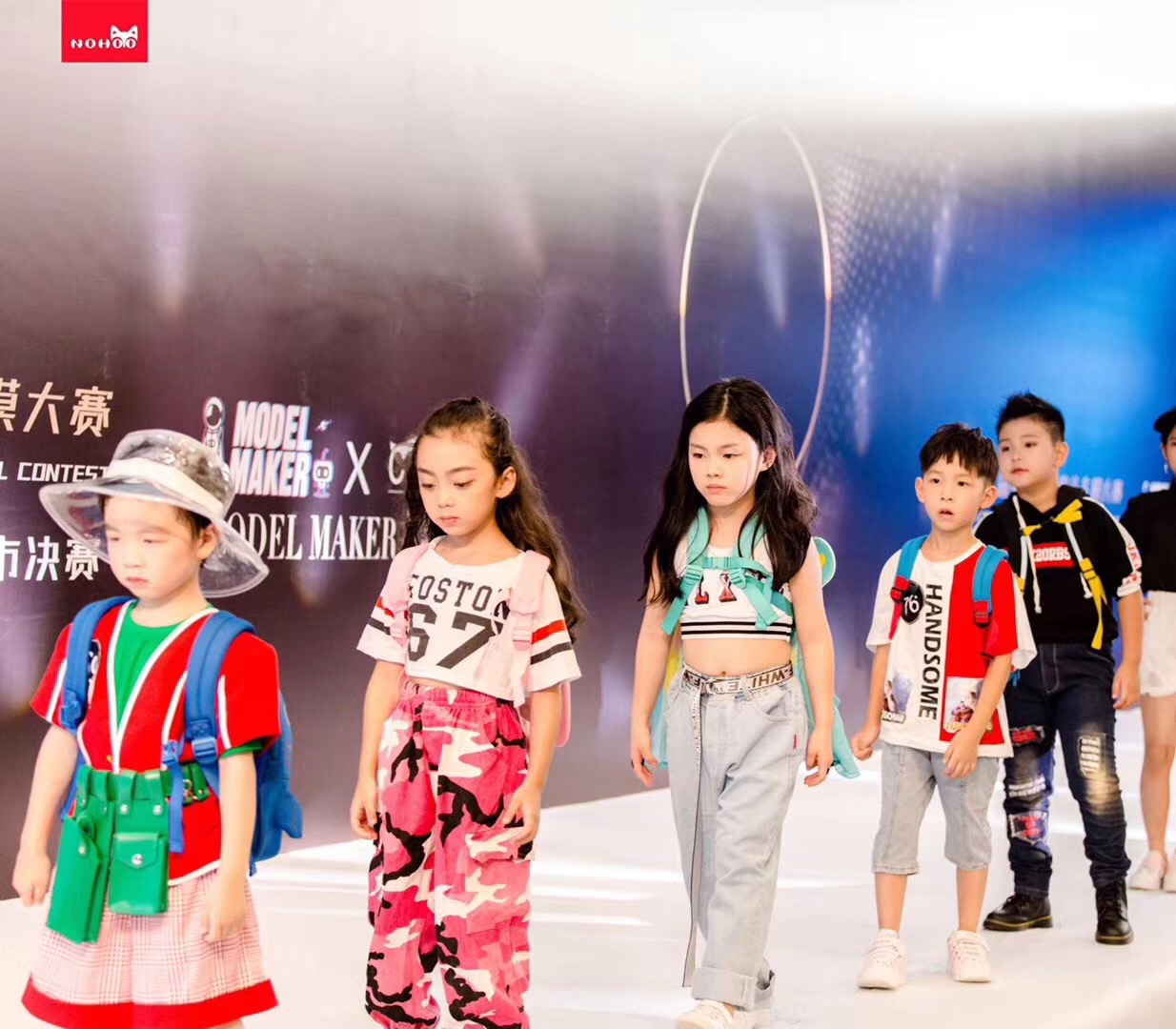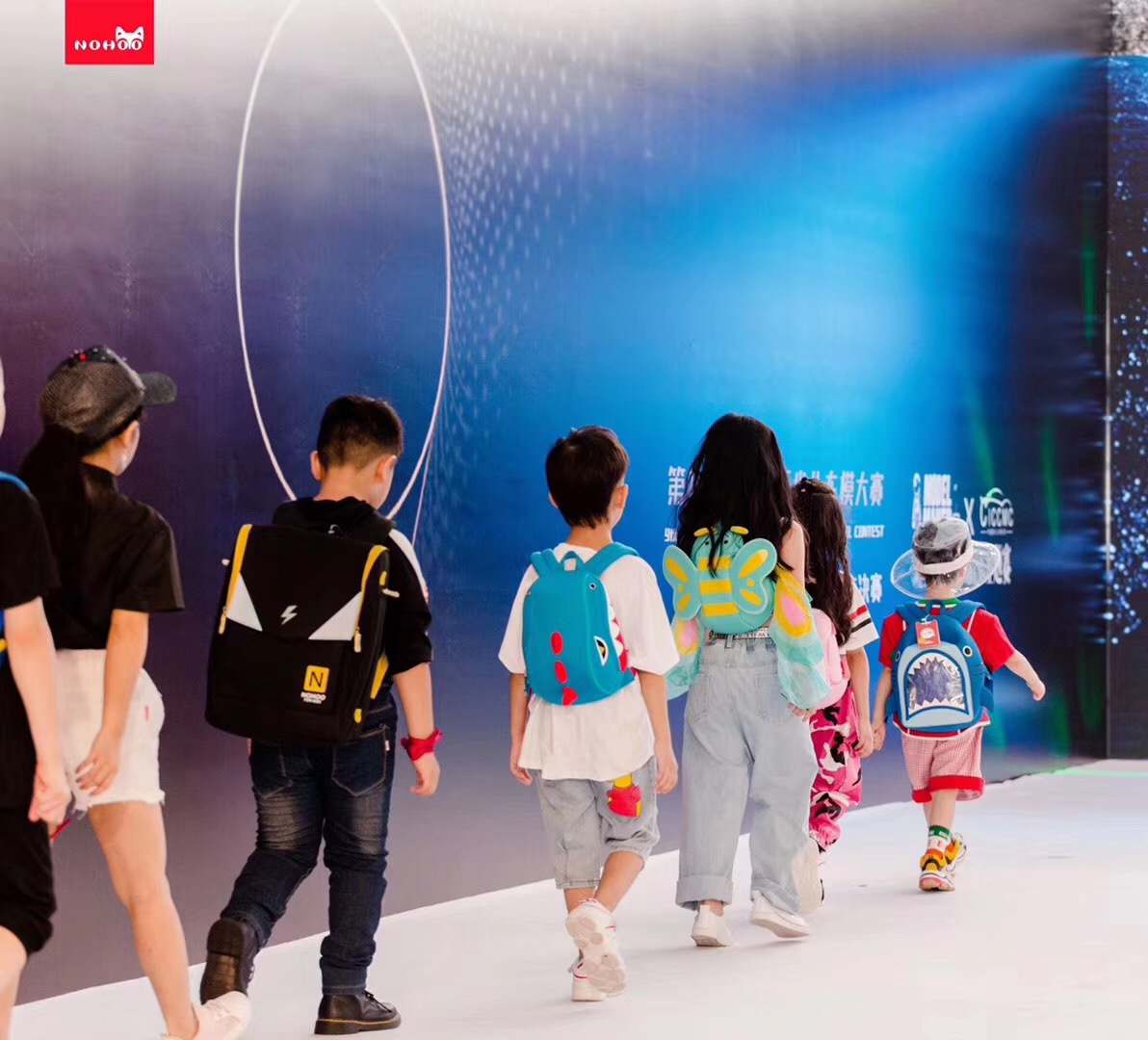 Since the launch of the China International Childrens Car Model Contest in June 2019, Guangzhou has established 9 major competition zones. Nearly 30 auditions, 8 re-elections, and 1 final in Guangzhou. Among them,the Guangzhou Finals is the only Jaguar Guangzhou in South China with the Land Rover Off-Road Experience Center Land Rover flagship store, and the Nohoo Children's Schoolbag has become the first prize for the competition.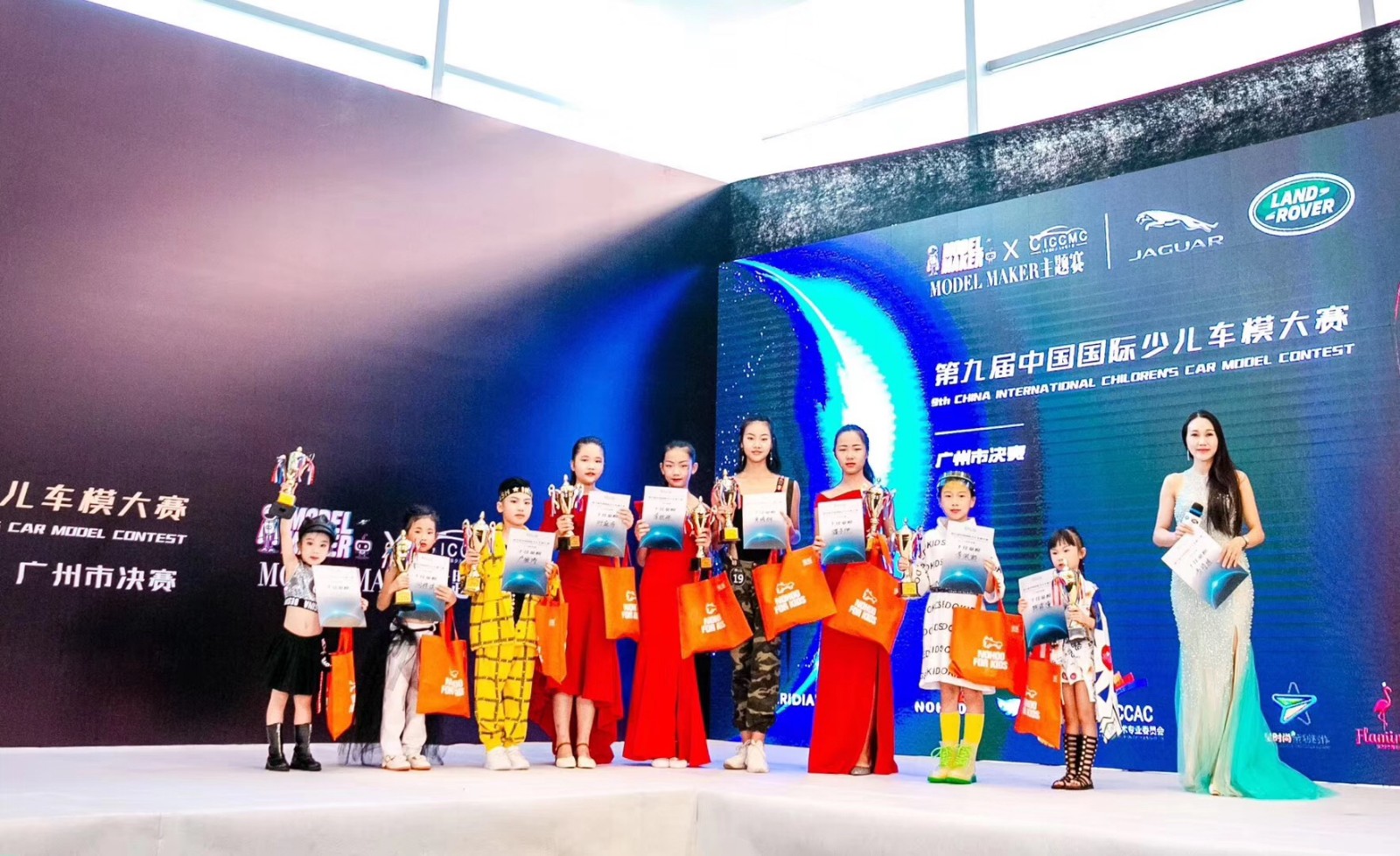 The "NOHOO" brand was established in 2013, with the mission of "To make the world full of fun", insisting to use vivid and original design to provide environmentally and high-quality children products. In this way, the children are stimulated to be curious about the unknown, and release the child's nature of exploration.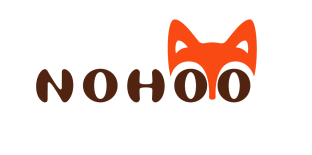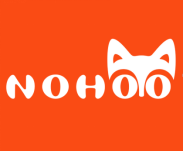 In the past 7 years, Nohoo children school bags passed the EU environmental testing and obtained the certificates. And successfully entered the United States, South Korea, Malaysia, Russia, Vietnam, Dubai and other markets in more than 50 countries, and signed a number of exclusive agents. "NOHOO" brand has nearly 40 international trademark registration certificates.
In the past 7 years, Nohoo has designed a number of original series products for many children's domestic and international brands. And cooperated with Disney, HELLOKITTY etc.
In the past 7 years, Nohoo has successfully become a high-end gift supplier for many listed groups in China.
In 2017, Nohoo became the drafting unit of National Children's Luggage Safety and Technical (GB).
In 2019, Nohoo's New Products were listed at the same time in more than 30 cities's airports in China.
NOHOO" insists on exploring the source of comfort and interpreting the care of love with every detail. Just to give your child a better childhood!