Nohoo Kids backpack Face Score New benchmark,defined by me!
Time flies! Years like a river,we immersed in busy life and work that nobody knows when it gone silently, more and more gone...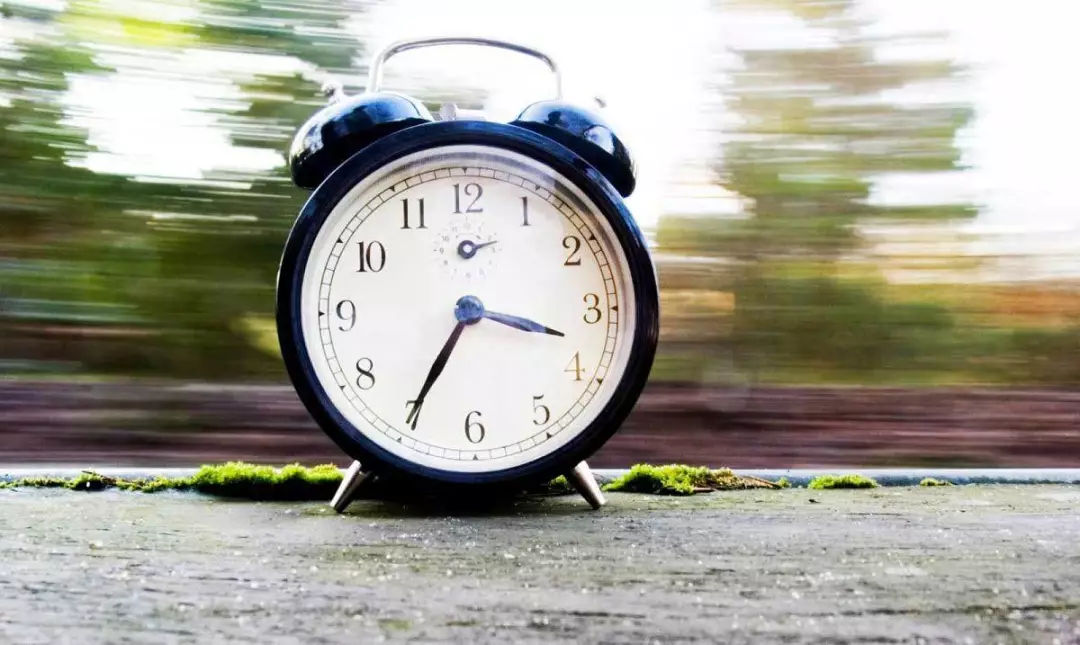 Suddenly, three-quarters of the year has passed, followed by the annual global shopping festival-double 11.
The treasure moms are estimated to have been gearing up for a long time.
On the occasion of this shopping festival, Nohoo has prepared a wave of new products.Let's take a look!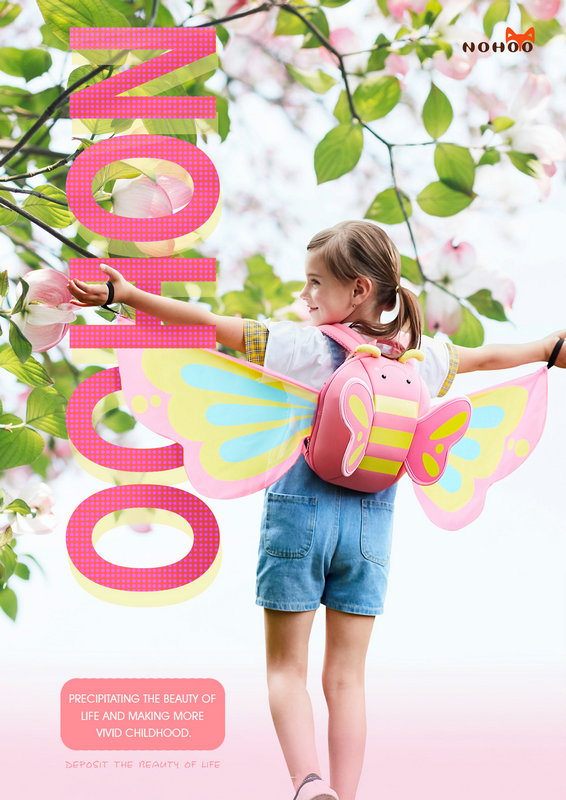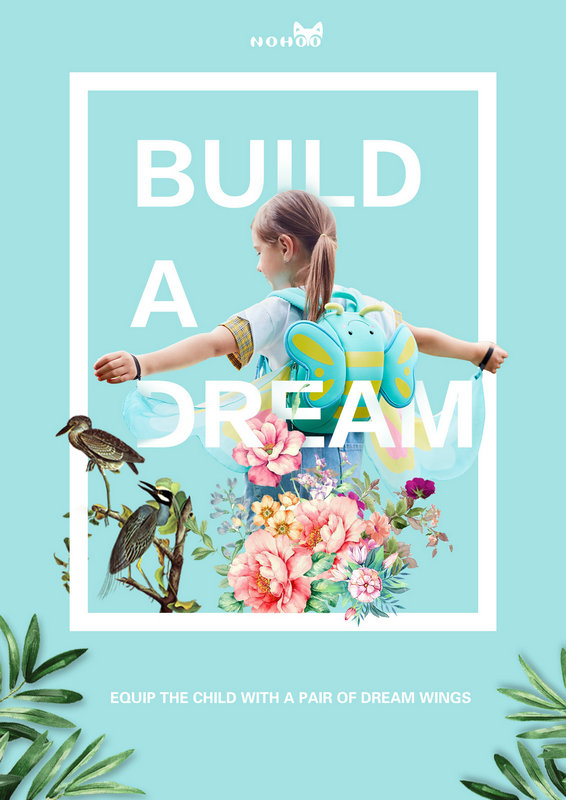 Angel Wings backpack for boys and girls - Build a pair of dreaming wings for the child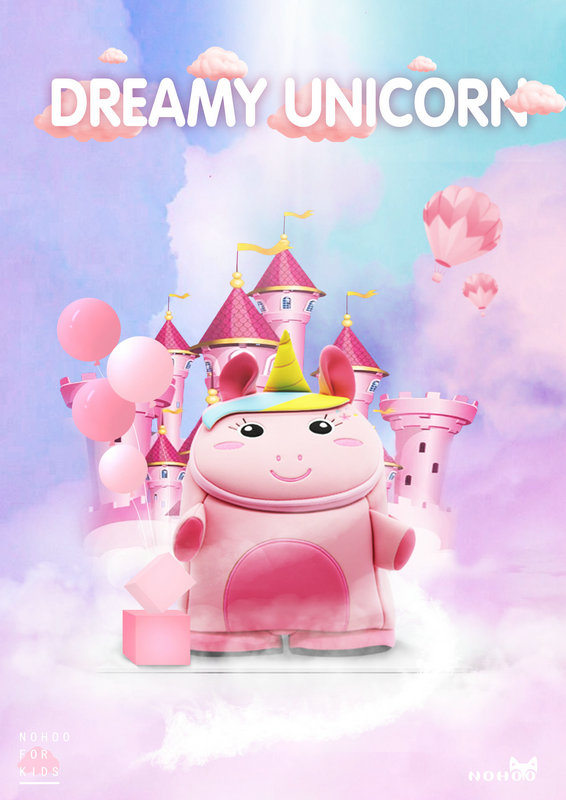 Dream Unicorn - Fighting Girl's Amulet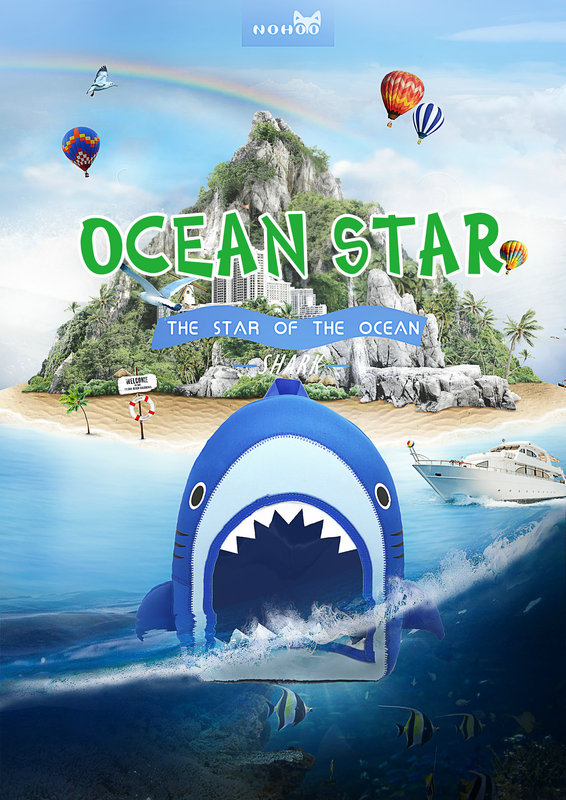 Ocean star - Visible talent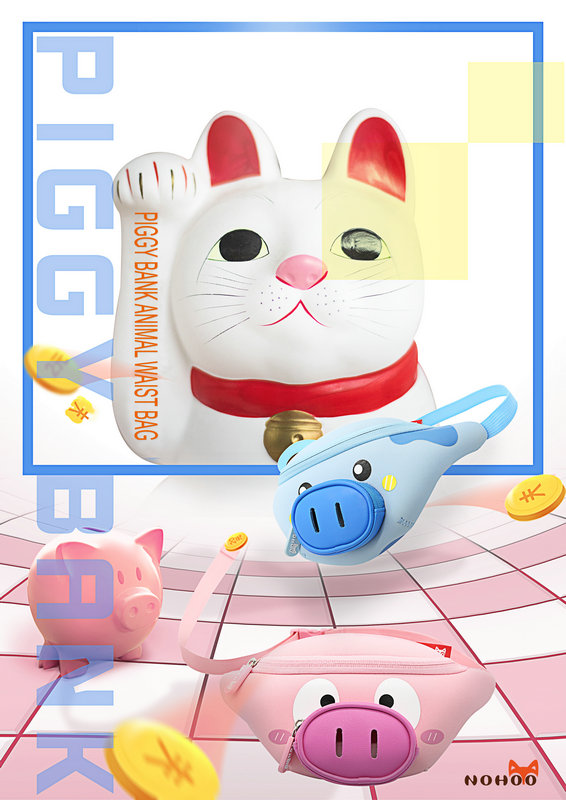 Piggy bank animal waist bag- Fight for a small banker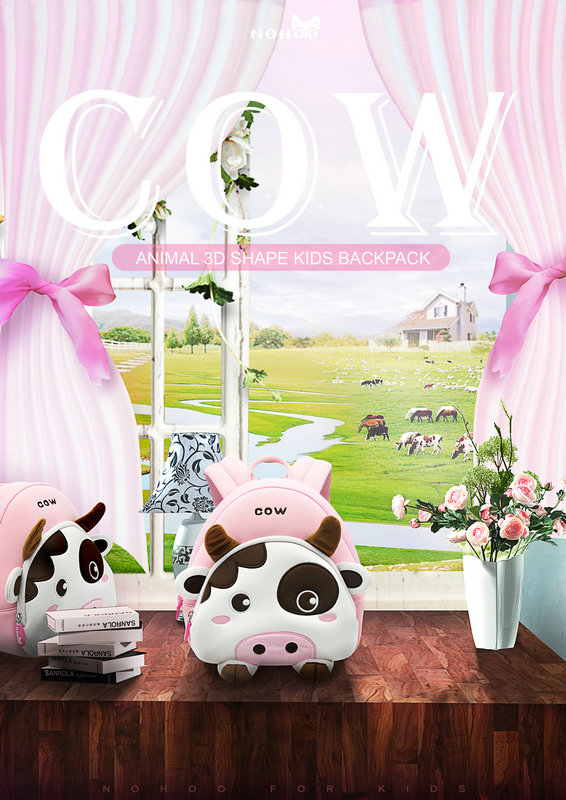 Warm Cattle - Nourish your child with 2.3g of milk protein
Tips: The above products are available in stock!
Spoiler in advance !!!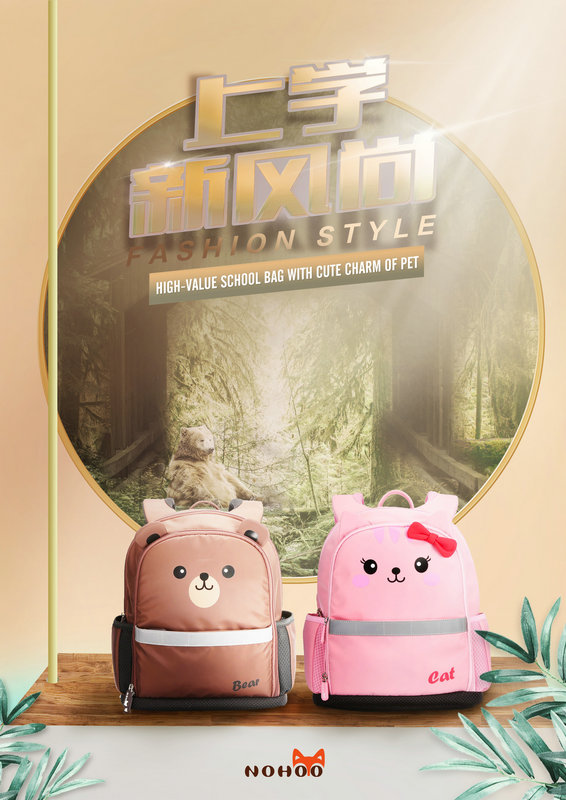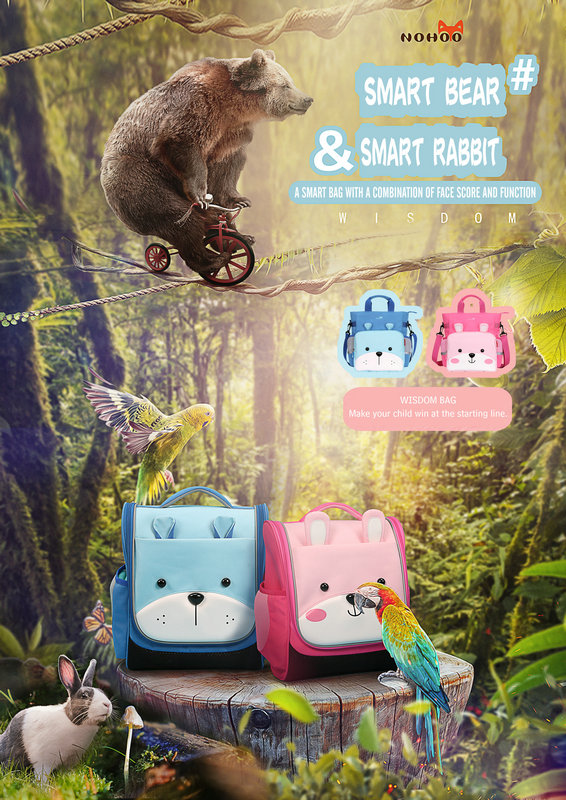 Nohoo creates a new benchmark for the face score of schoolbags
Stay tuned for double 11 ....