In this year's National holiday, China has a very shocking movie released - "The Captain"
In the movie, we saw a familiar face, in a scene of peaceful travel at the airport,
everyone is busy in an orderly way, a little boy is happy to go to his mother, may be to be with mom go to see his distant father.But the little boy was carrying a cute lion anti-lost backpack on his back. Yes, it was our "small cute". I was shocked and suddenly I thought that I had an illusion. I quickly took off my glasses and rubbed my eyes. If you look at it again, it is "it"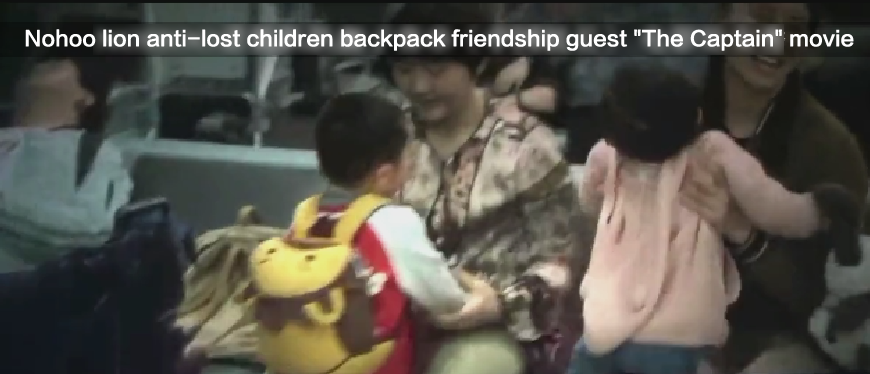 After watching the movie, I felt a lot of emotions for the captain and crew in the face of danger, calmness,, and inconsistency. The captain's spirit and responsibility for dedication is admirable for the safety of the entire crew. It was because of the calm and skillful technical operation of the captain that the safety of the aircraft was forced to land and saved hundreds of lives.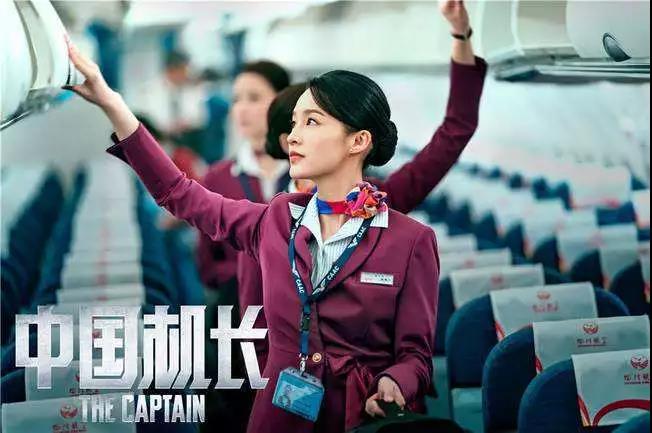 Nohoo's flagship product, the lion anti-lost children backpack, we were surprised that it can be used as a
passer-by guest in movie "The Captain". And we are very grateful. Captain Liu Chuanjian, guarding all
passengers to travel safely. And our lost quality kids backpack protects the children from school.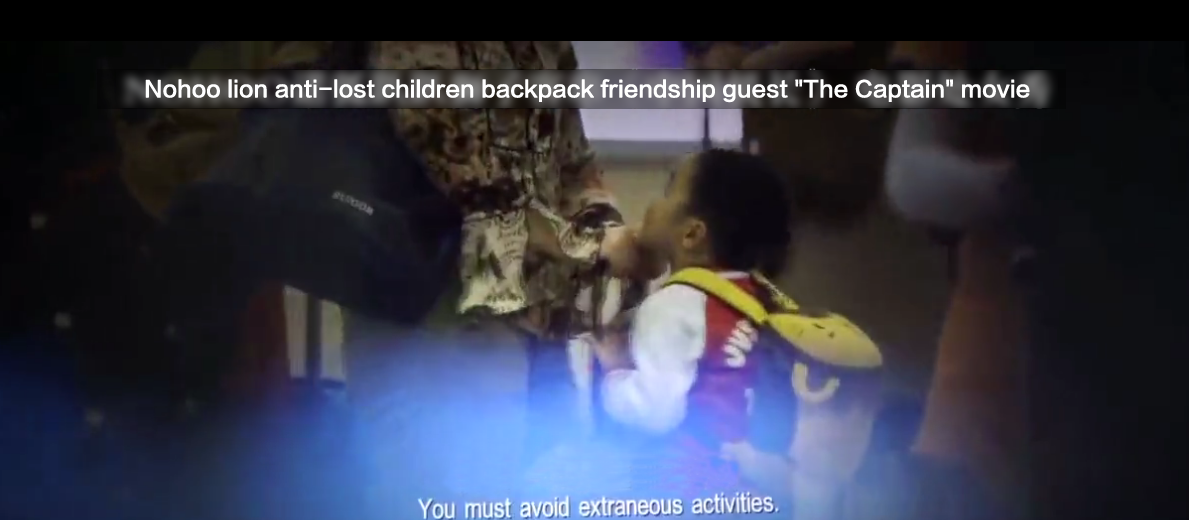 On the road of children's growth, we must learn from Captain Liu Chuanjian that safety is greater than everything !
Be a good captain to protect children's safety on the way to school.