Should the child

ren

school

bag be carried by himself or by the parent

s

?
Every day at school, there is a phenomenon: Many parents are carrying school bag for preschool, their children bouncing back and forth, the children are relaxed.
So we may ask parents: Why not let the children carry their own schoolbag ?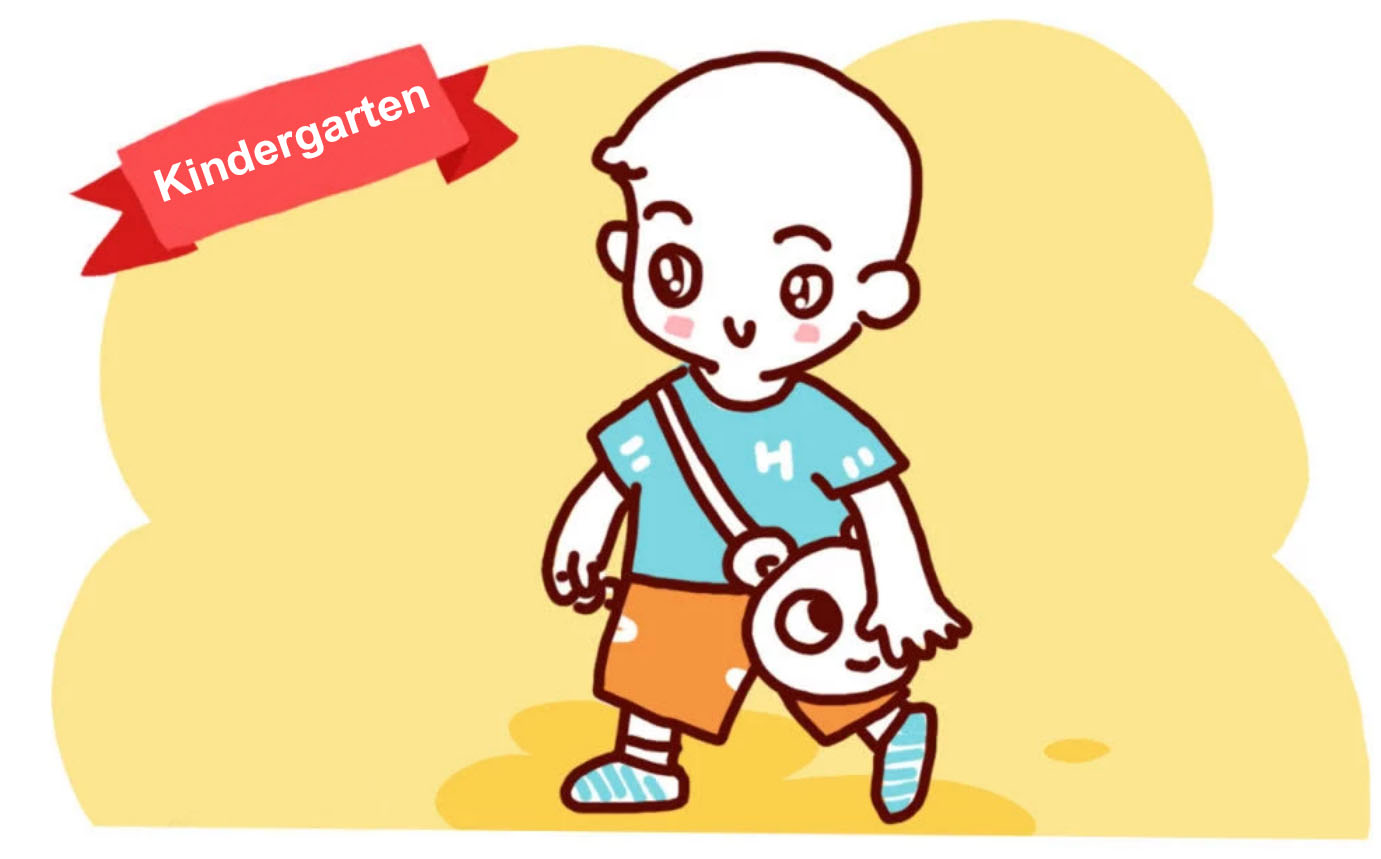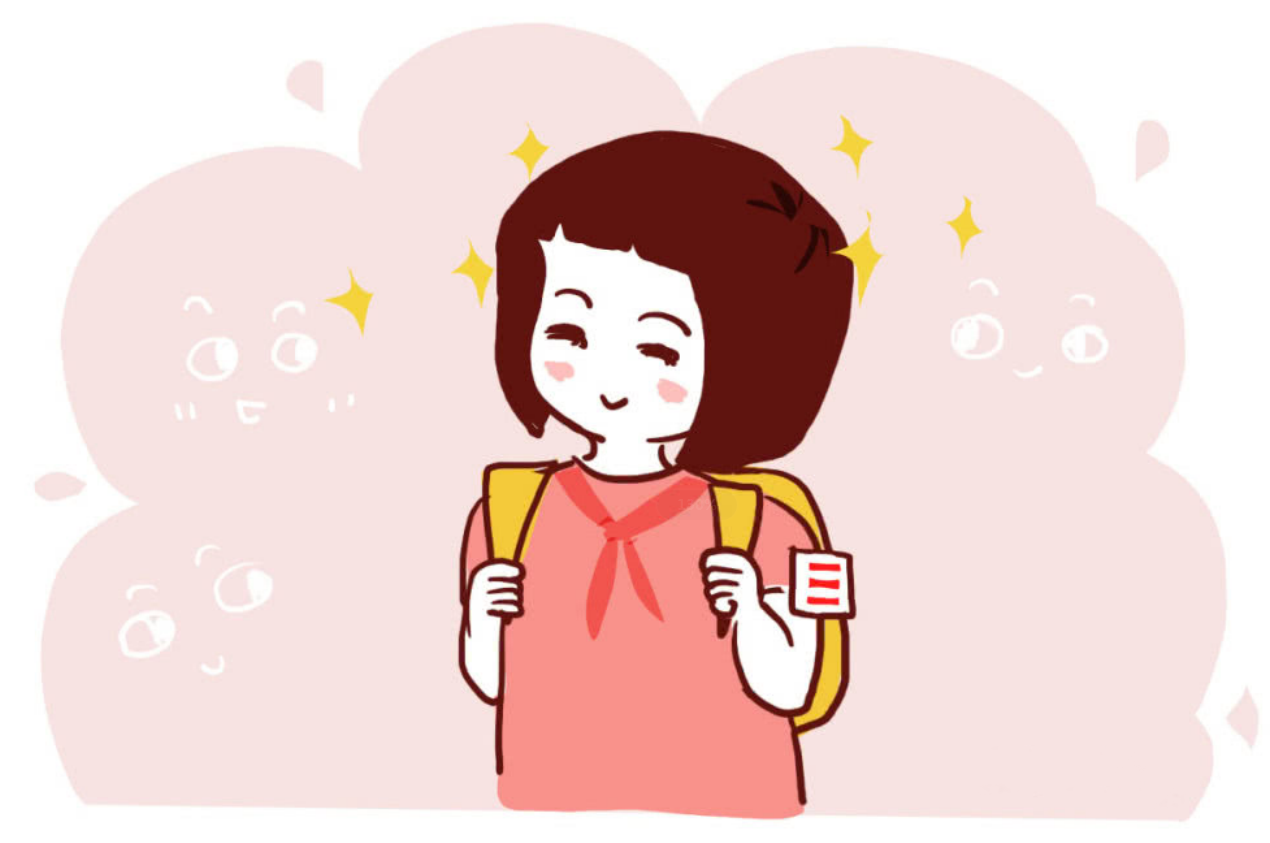 Most of the parents replied: it's been a hard day for my kids yet, I can carry his schoolbag after school,we are reluctant to burden them.
There are also a few parents said there is no idea to carry a schoolbag for their kids, just help them to carry well.
Such parents usually think that carrying school bag is originally the child's business. If the parents do it for him, it will be very unfavorable to cultivate their

over-reliance on their parents' personality. Rather than doing this, it is better to teach children "To do your own thing."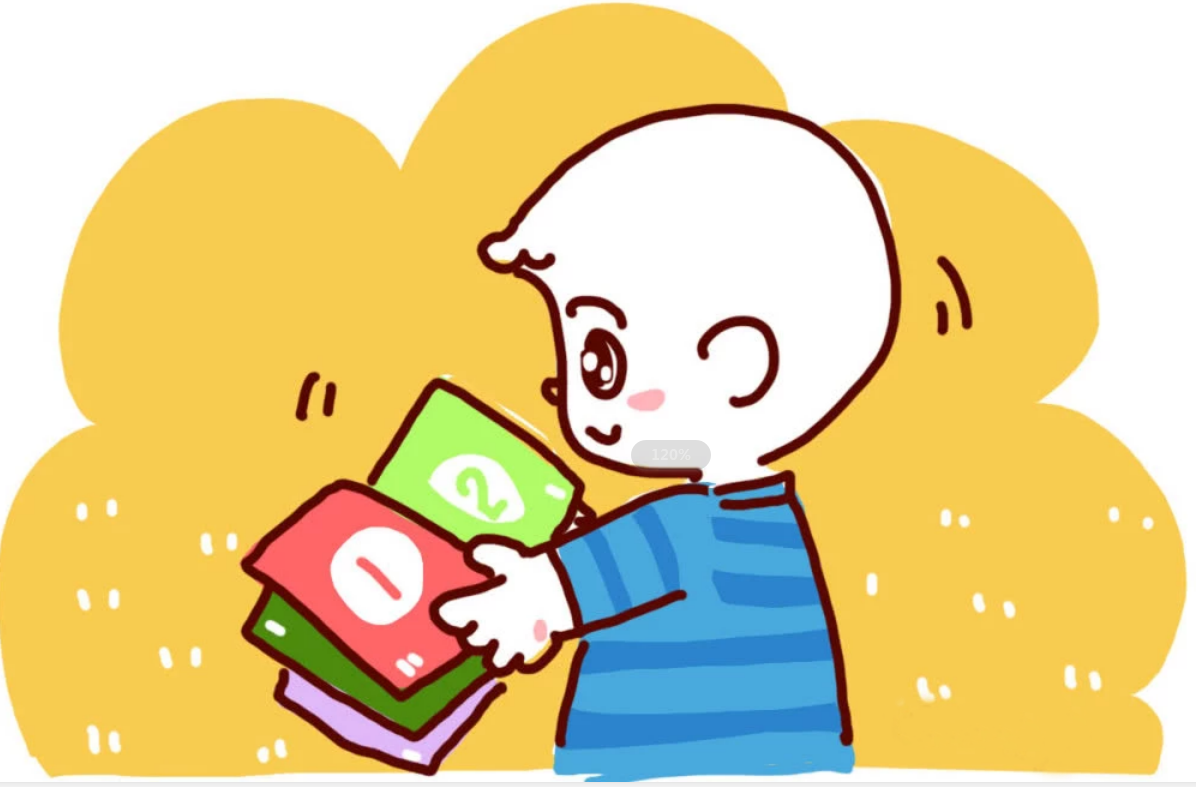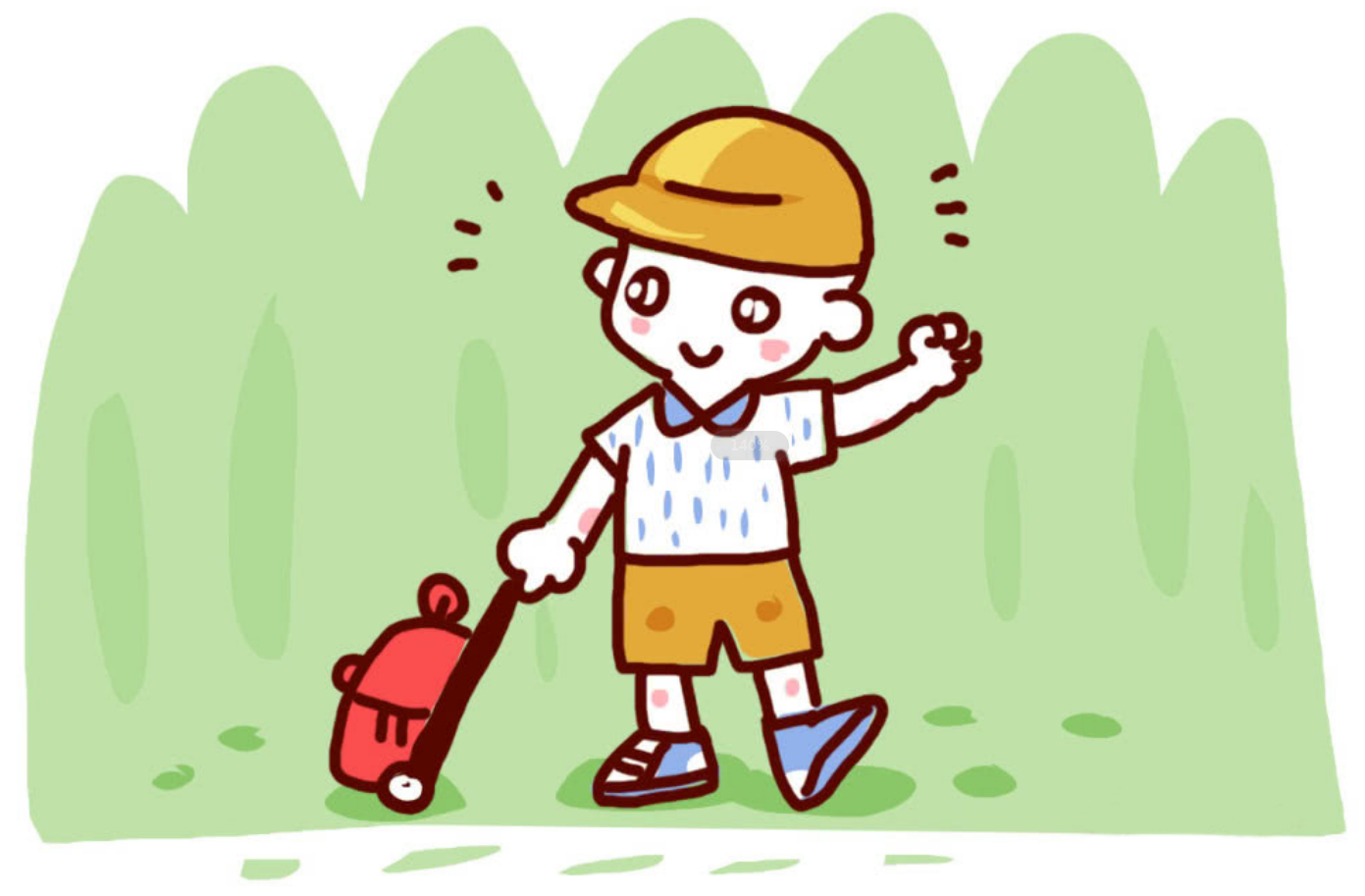 According to the practices of these two different parents, should the children school bag be carried by himself or by the parents?
For most parents, all that matters is that the schoolbag is too heavy, or how to develop children's ability.

In fact, parents not need to be serious. Carry a school bags is just a trivial matter, and it can not affect children 's future.
Educating children in many ways, leading them to the right path etc., is better than this.
In addition, parents do not need to worry about the problem of school bag is heavy. Satisfying these two points will allow children to carry themself: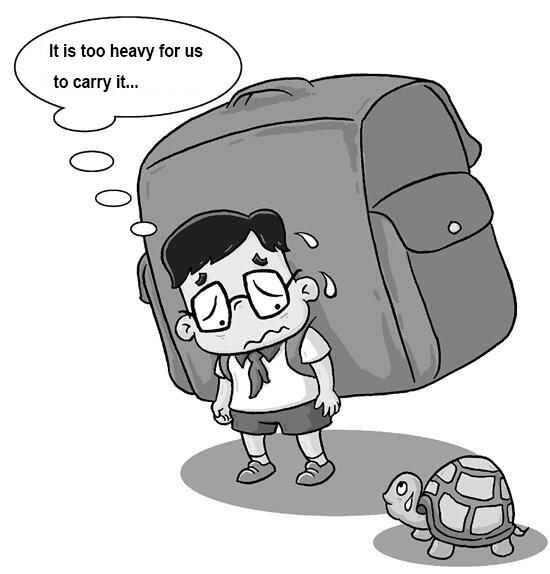 1. Choose the correct school backpack:
Some children will choose their favorite schoolbag, and when they see sling style backpack, they will buy it. Out of love for their children,
parents satisfy the child with everything, and will choose a sling bag according to the child. However, the sling bag is prone to a problem,
because it leans towards one shoulder, and the weight is in one place, which can easily cause child to sprain due to the shoulder bag.
Therefore, compared to sling bags, parents are advised to buy a backpack for their children, so that both shoulders can bear the pressure,
which can relieve the burden on the body and avoid the problem of muscle strain. Or choose a school bag that is pulled.
This kind of school bag has a relatively small amount of land and is also one of the good tools for school.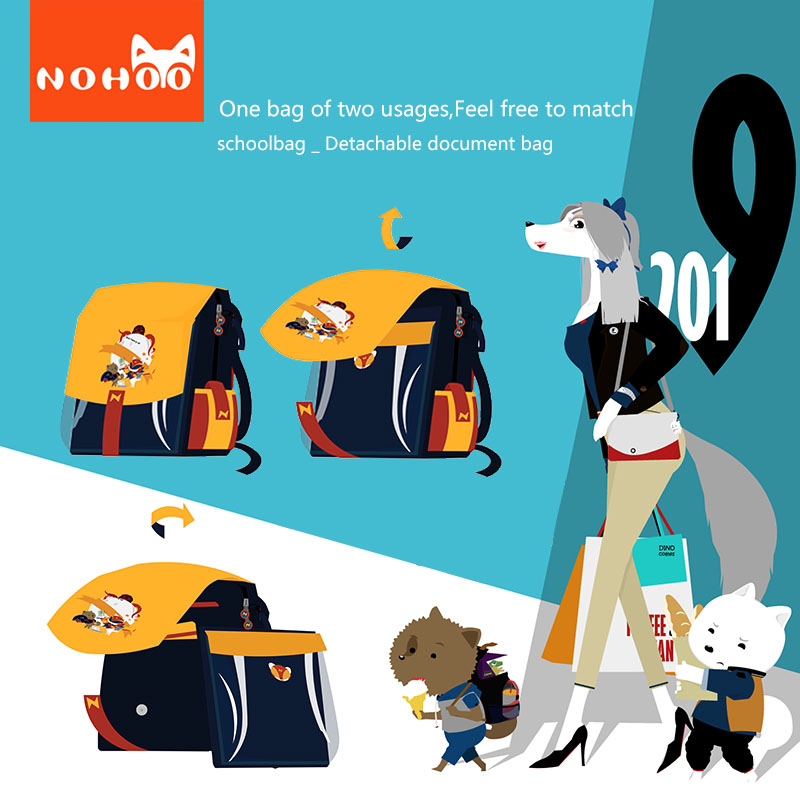 2. Choose the lightweight school bag :
Many parents worry that the school bag is too heavy, the child will be struggling to carry it, and it may even affect the height of the child.
Parents can look at the weight of the schoolbag. According to the child's daily lessons, the books, stationery, etc.,not exceed 20% of the
child's weight which is within a reasonable range.
If it exceeds this range, parents can also selectively lighten the books, or choose the school bags mentioned above that can be carried away,
so that the best of both worlds can be achieved.