Super wearable Nohoo dinosaur series outdoor children travel backpack
Children under 16 years old are in the golden age of physical growth. If you don't pick a suitable backpack, it will cause damage to your child's body, such as high and low shoulders, hunchback, so choosing a suitable backpack is very important for children. Here we are listing a few points of choosing a good backpack for your reference:
1. Wide and elastic back strap can disperse the weight of the backpack effectively.A good backpack made of high quality materials such as air cushions on the backpack straps, and even adding a weight on waist to absorb the shoulder pressure.Nohoo kids backpack uses an ultra-wide 3D sponge strap to effectively disperse the weight and reduce the child's pressure, so as to protect your kid's spine !
2. Nohoo brand backpack with reasonable internal partition and fix the books and other belongings, so that it will not shake and center of gravity shift during use ,resulting in the left and right shoulders,and can exercise your child's habit of classification.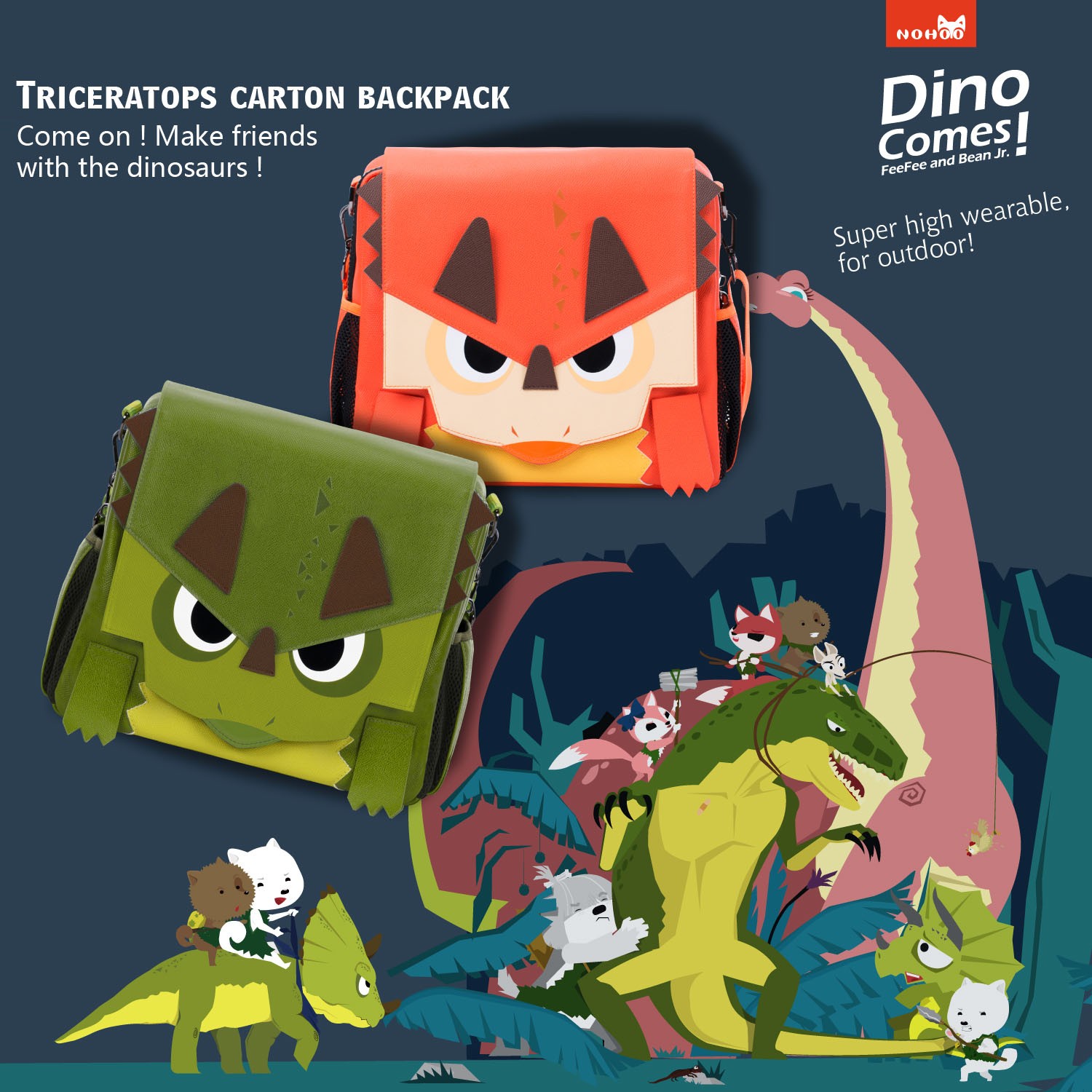 3.The fabric is eco-friendly and comfortable.
Many inferior backpack fabrics have excessive formaldehyde content, but Nohoo backpack made of nano waterproof material,without any harmful substances such as formaldehyde and benzene. Our material is wear resistance.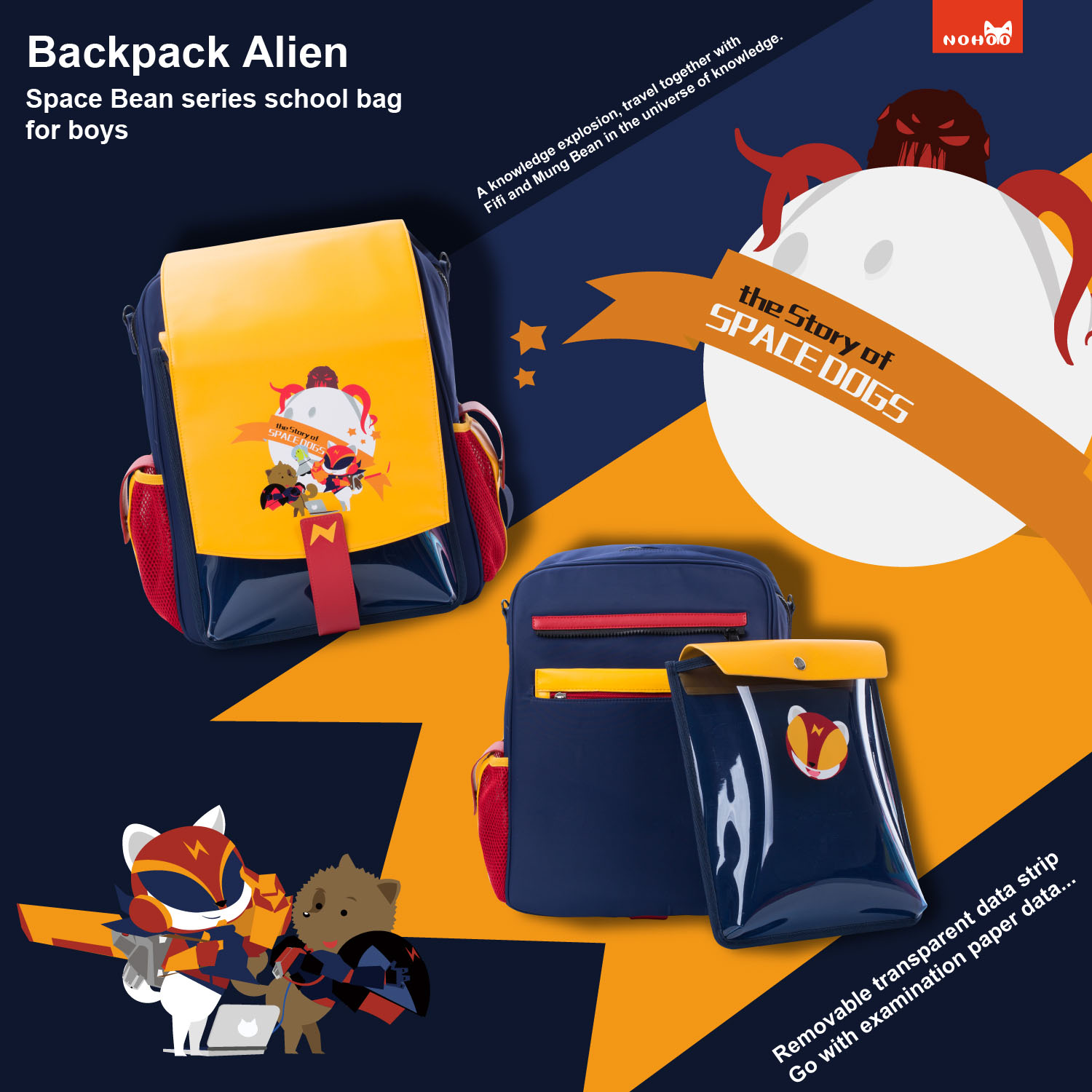 4. The backside with groove pattern, to make it in close contact with the child's back, which can better help the child to dissipate heat,especially in summer.Nohoo children backpack backrest adopts 3D sponge cut design, so that the backpack has a small contact area with the back of the human body,with excellent breathability and the child's back will not get wet.