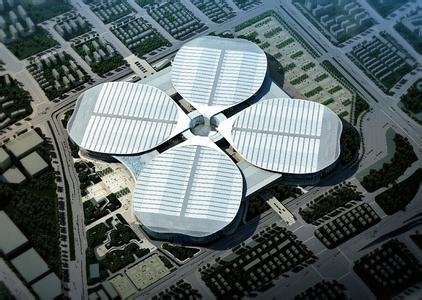 The 18th Shanghai International CBME was opened on 25-27th,July,2018 at Hongqiao National Convention and Exhibition Center.
There are 266,548 squael meters exhibition area, 2,900 exhibitors, 4,300 brands, including Nohoo Brand.
Nohoo participated in the launch of its 3 new series this year, hoping to provide more diversified and more creative children backpacks by new design and new material application, to meet the new carrying experience of children in more scenes.
Nohoo insists on supporting children's growth, making better products with their heart, helping children grow up, and giving children a vivid childhood.
New arrival products:
Funny+skin-friendly+Childlike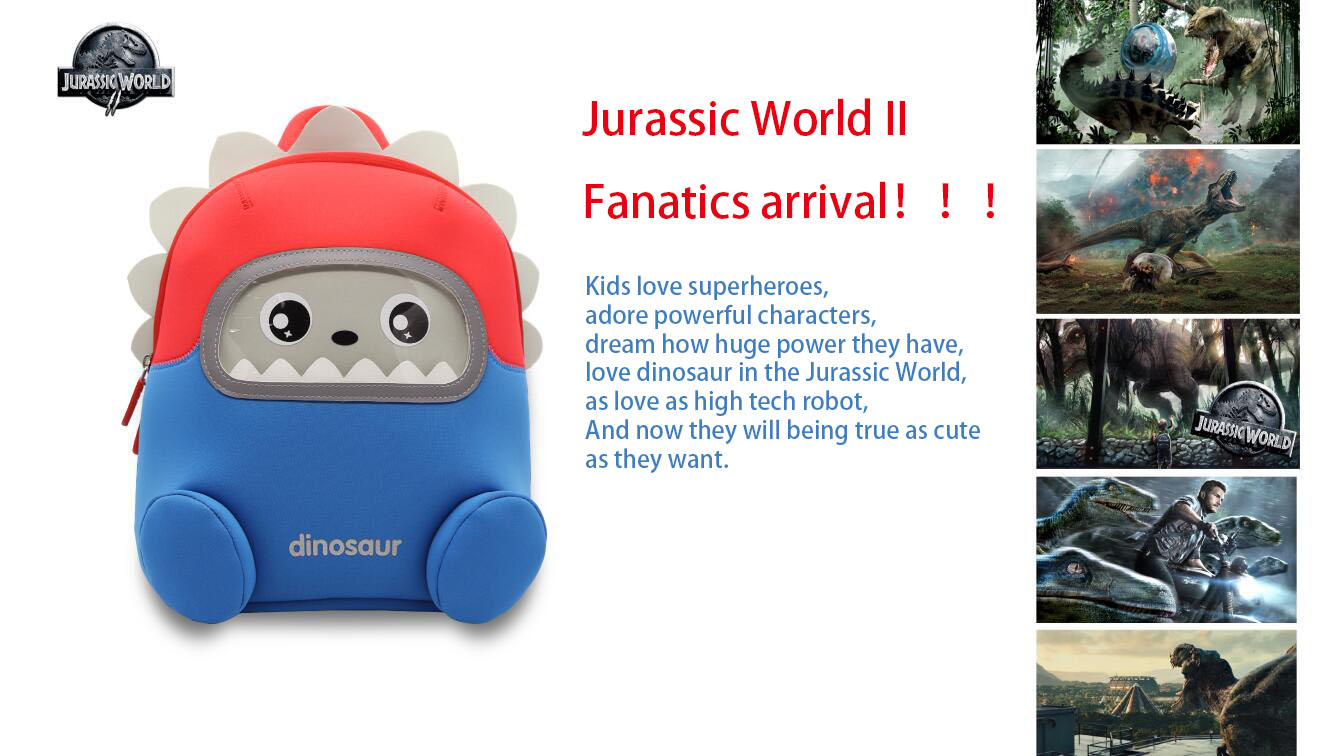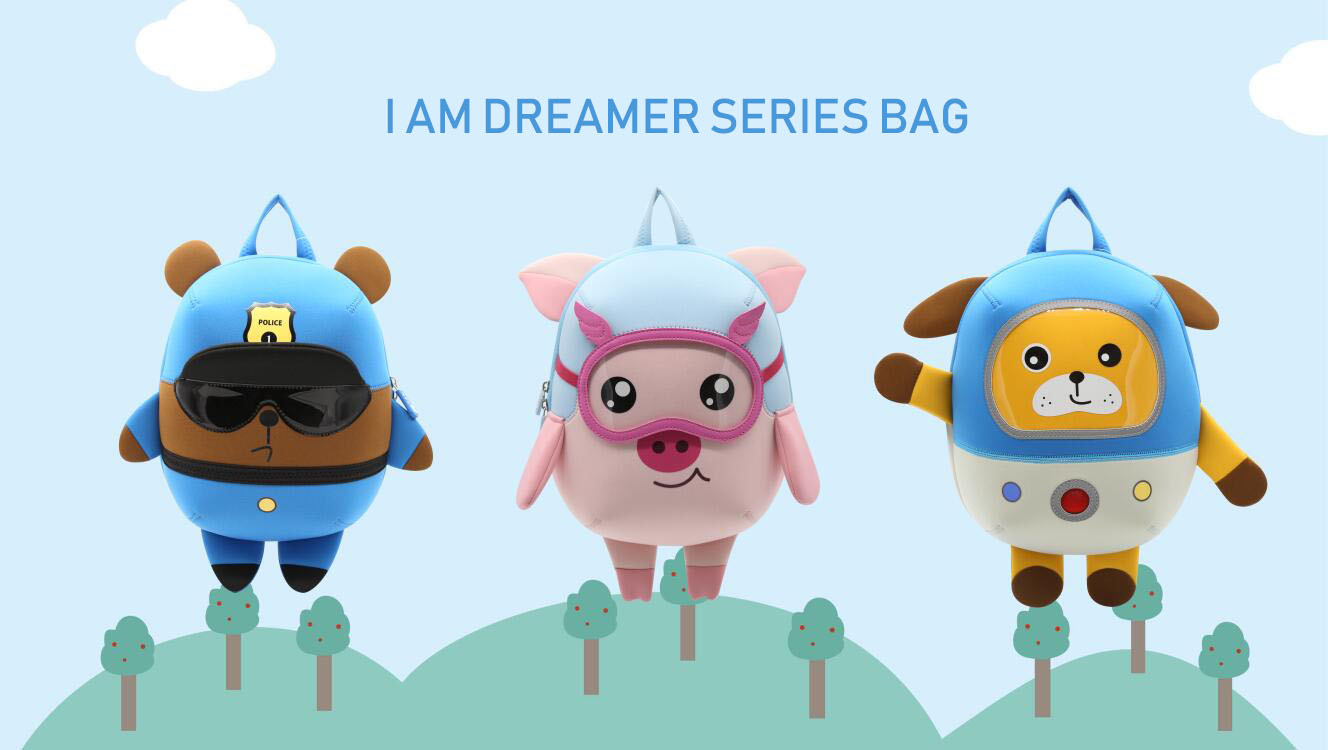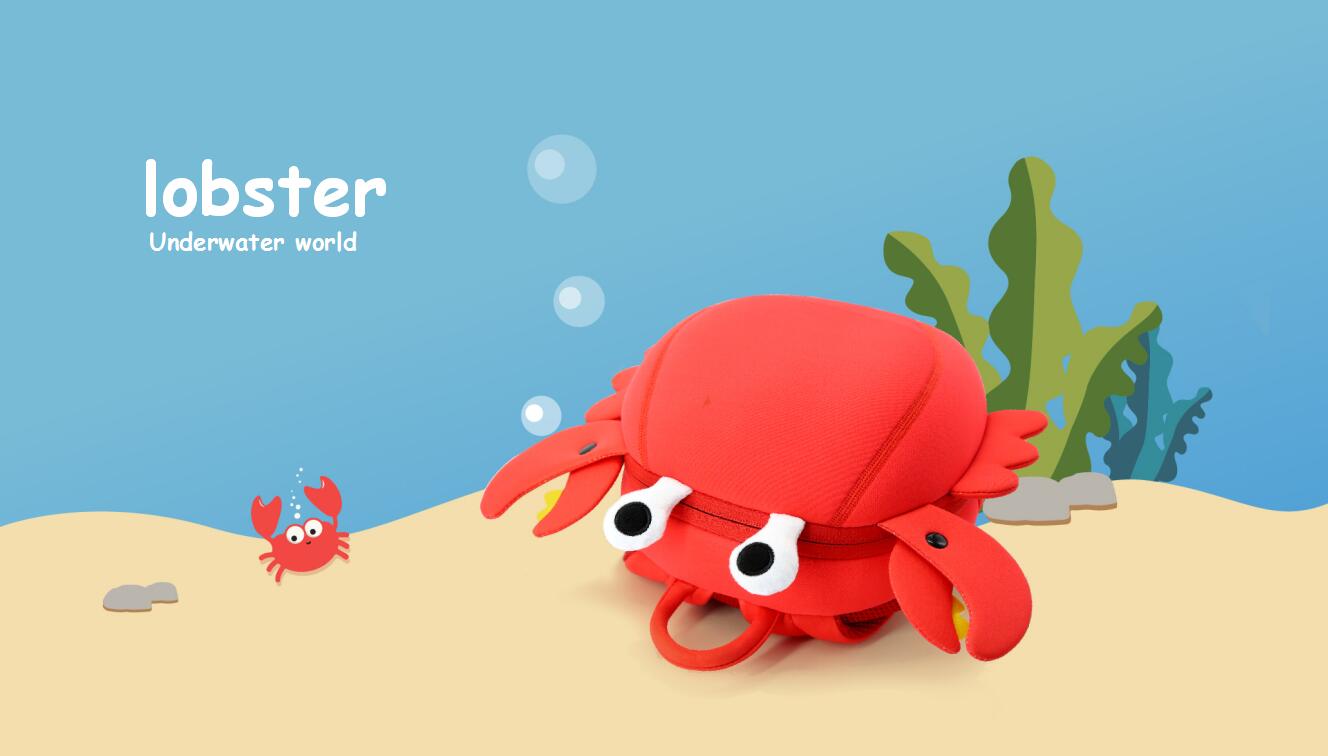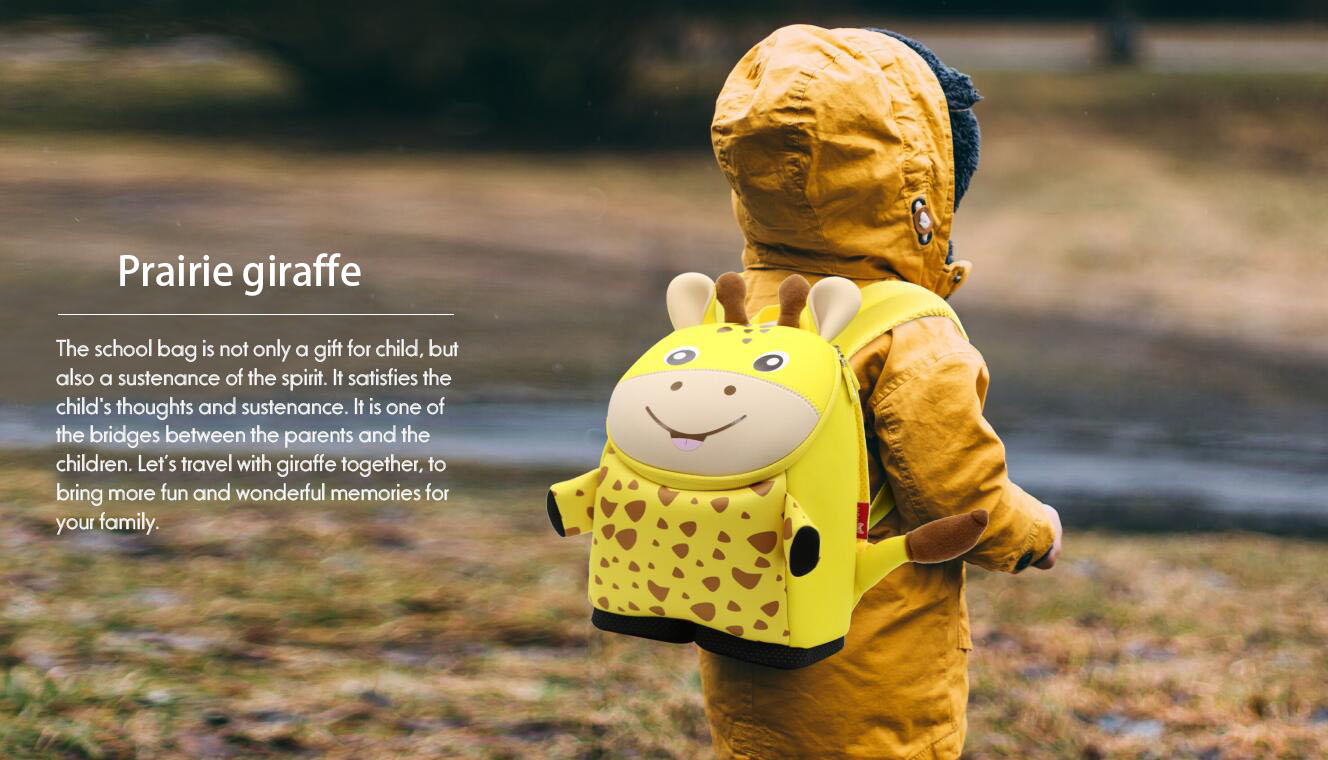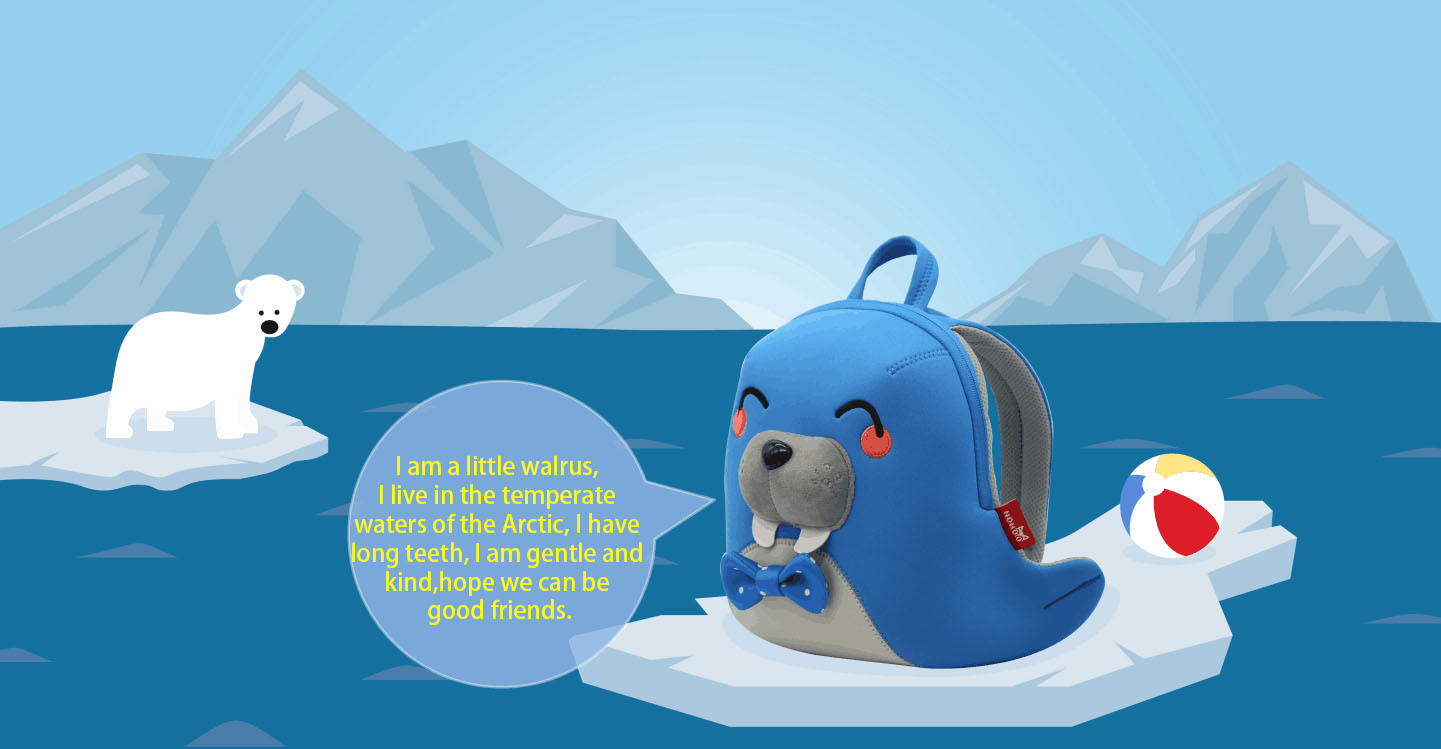 Neoprene material features: exquisite, flexible, skin-friendly, shock-proof, heat-retaining, waterproof etc.
The children backpacks made of neoprene material is more suitable for children's carrying experience, and the stylish colors match with bionics 3D creative design to makes the neoprene material more lively and dynamic.
Practical+Personalized+Functional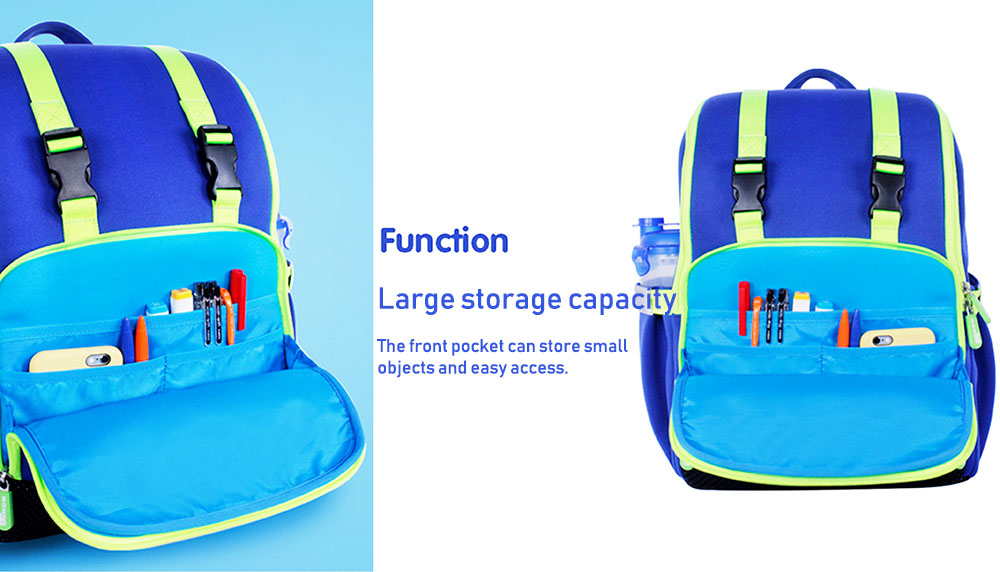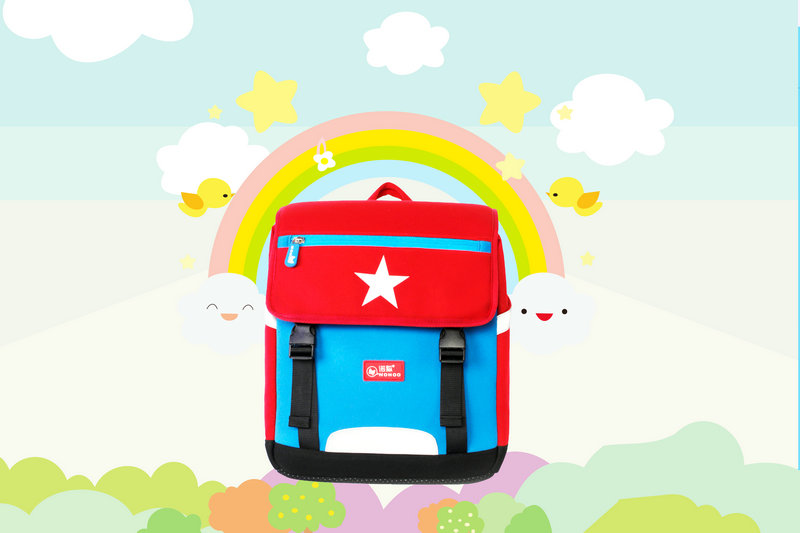 The fashion bag combines the perfect combination of weight-bearing and ridge protection,accompanying your child to complete the heavy study and guarding your child's health, it is the first choice for the mother!
Fashion+High-end+Youth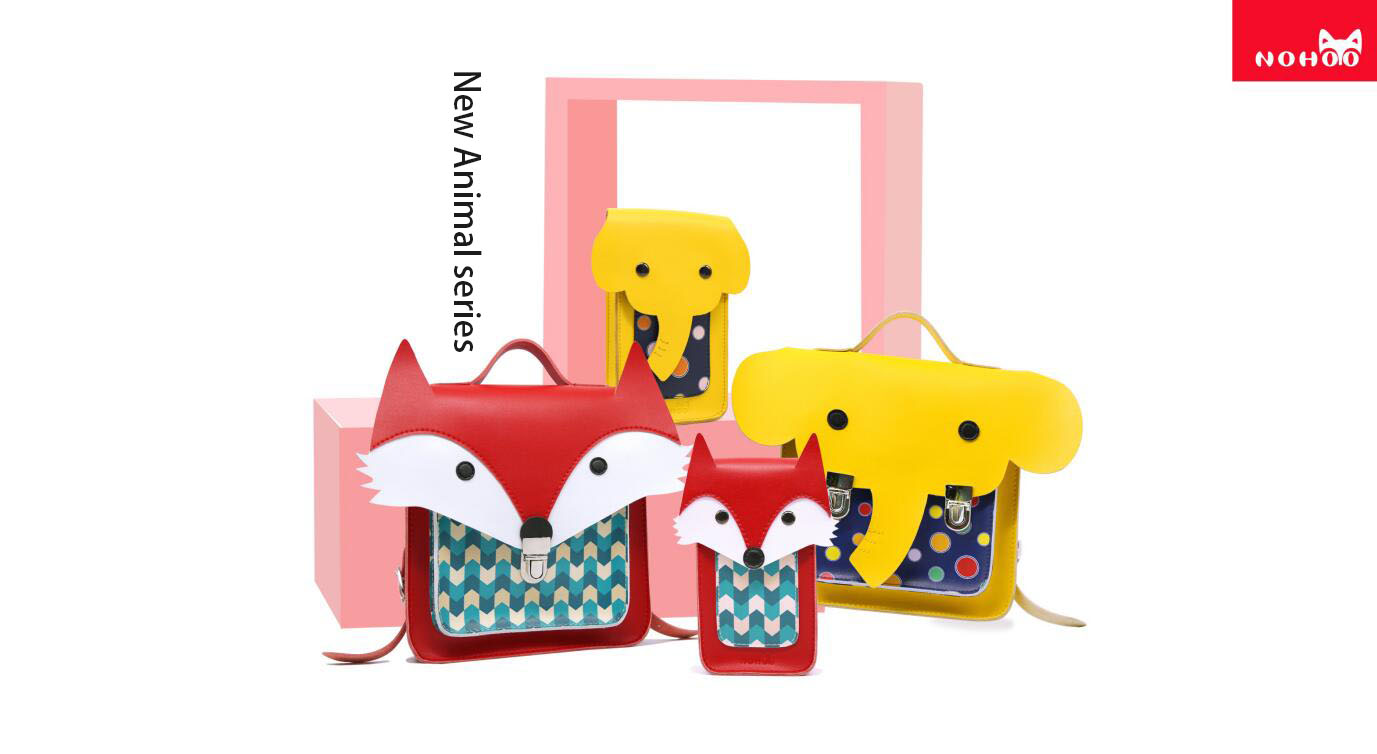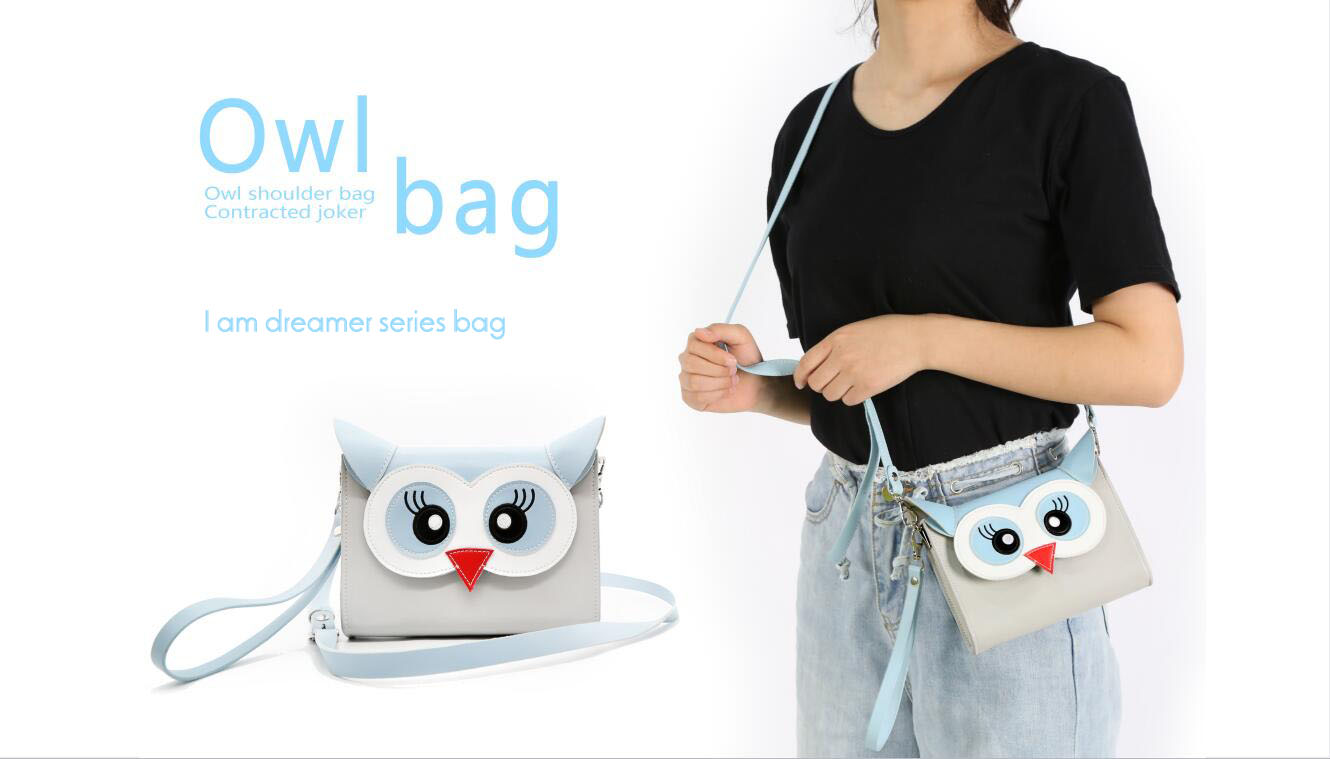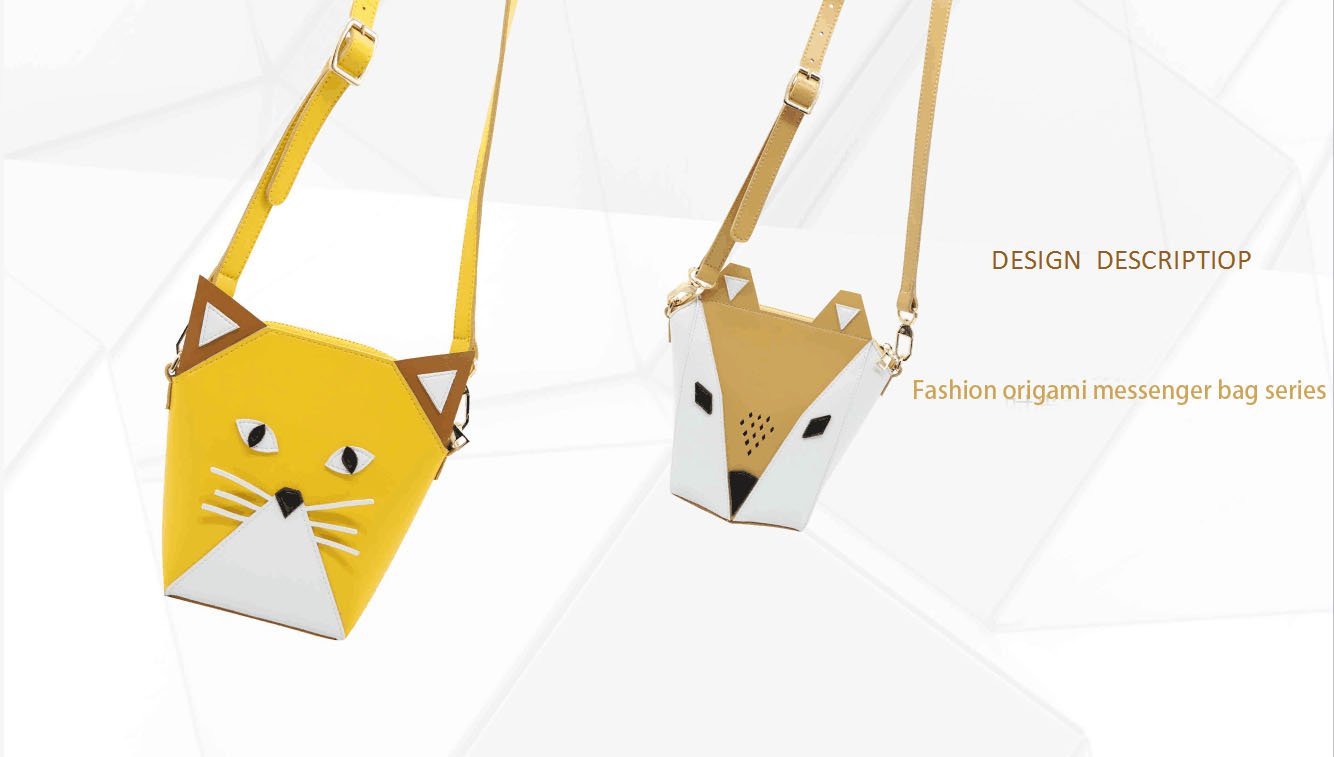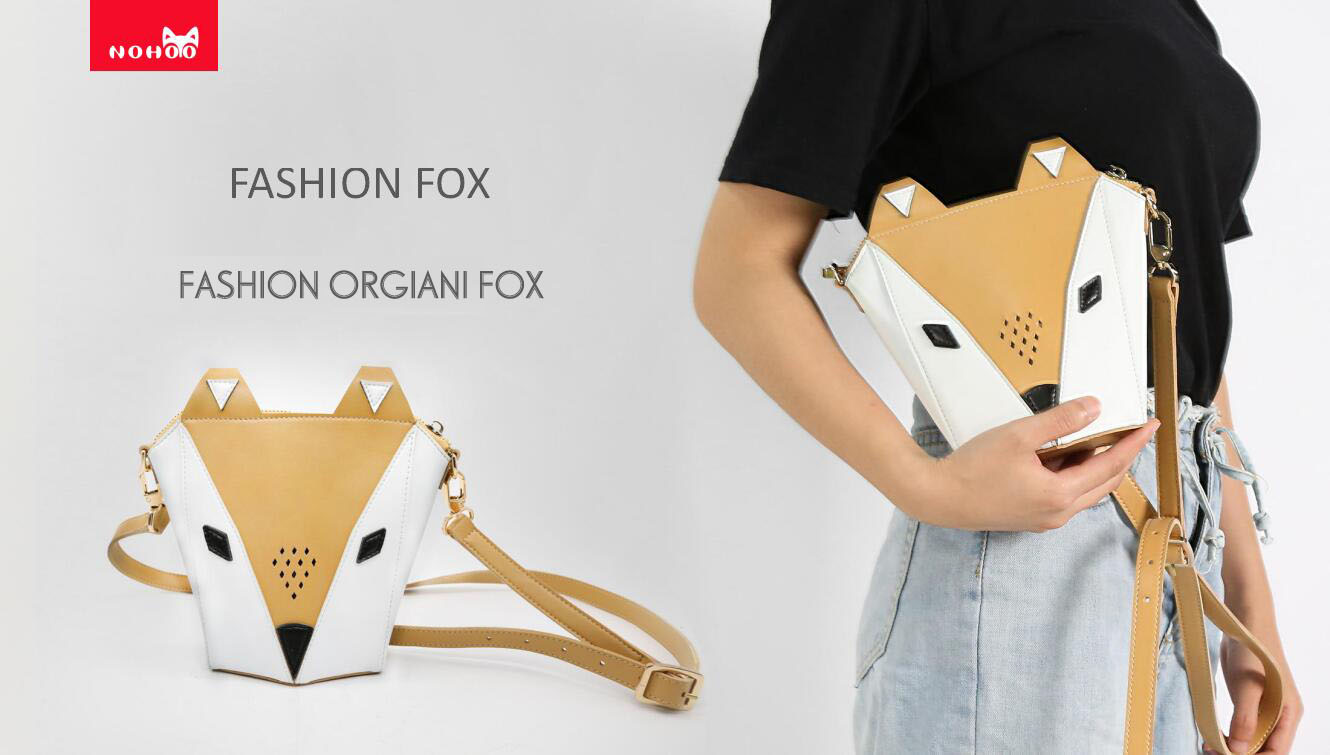 Microfiber is the abbreviation of microfiber PU synthetic leather, which is the best substitute for animal fur. Nohoo has joined the China animal protection association,refuse illegal wildlife products business initiative,Nohoo starts from itself to protect wild animals.

Microfiber materials not only have excellent toughness, gas permeability, and aging resistance, but also with eco-friendly and strong anti-pollution ability.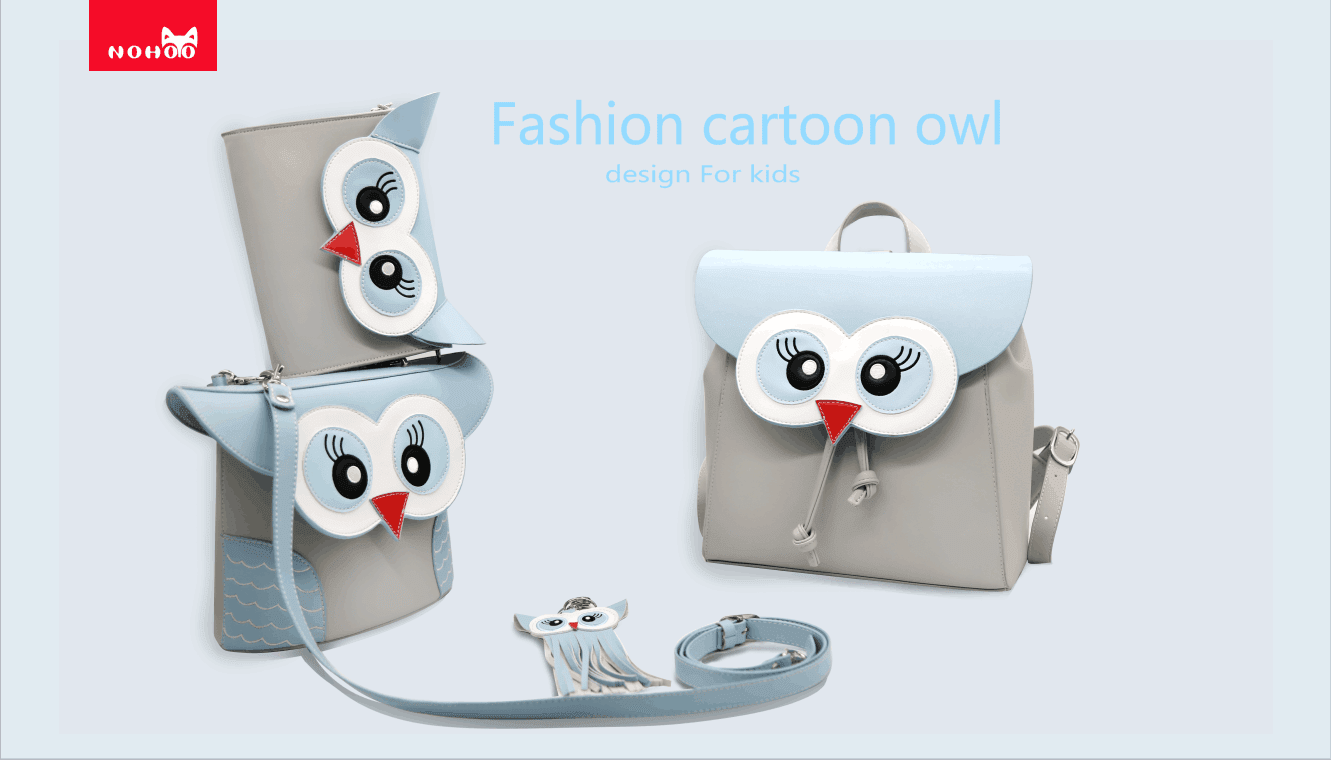 With the background of China fully opening the two-child policy,the children product industry has been known as the star industry with the most "money".Nohoo as the leader in children backpack industry, adheres to the customer-centered service and serves customers with first-class design and high quality.At this exhibition, Nohoo launched a rich cooperation model, it will be your first business choice!
Welcome to visit us in Shanghai and feel free to contact us:

Company: Guangzhou Nohoo Children Products Co.,Ltd
Contact: Kelina Chen
Mobile: 0086-18818403097
Booth No: 3-1D04
Exibition address:National Convention and Exhibition Center, 333 Zhangze Avenue, Qingpu District, Shanghai,China.