Summary of Neoprene(SBR CR ): Neoprene material is a kind of synthetic rubber foam, with delicate, soft, elastic, shockproof, heat-insulating, flexible, waterproof and breathable features. It is widely used in the manufacture of diving suits, so everyone got a plain name for it : Neoprene.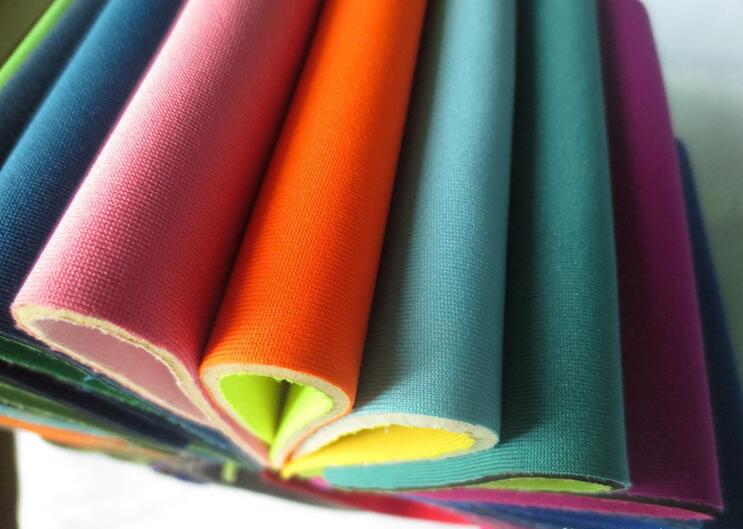 Chemical components: Polymer composed of chloroprene as monomer and emulsion polymerization.
Feature and application: good weather resistance, ozone aging resistance, self-extinguishing, excellent oil resistance, second only to buna-N rubber, with good tensile strength, elongation, elasticity , but the electrical insulation, storage stability is bad, the use temperature is -35 ℃ to 130 ℃.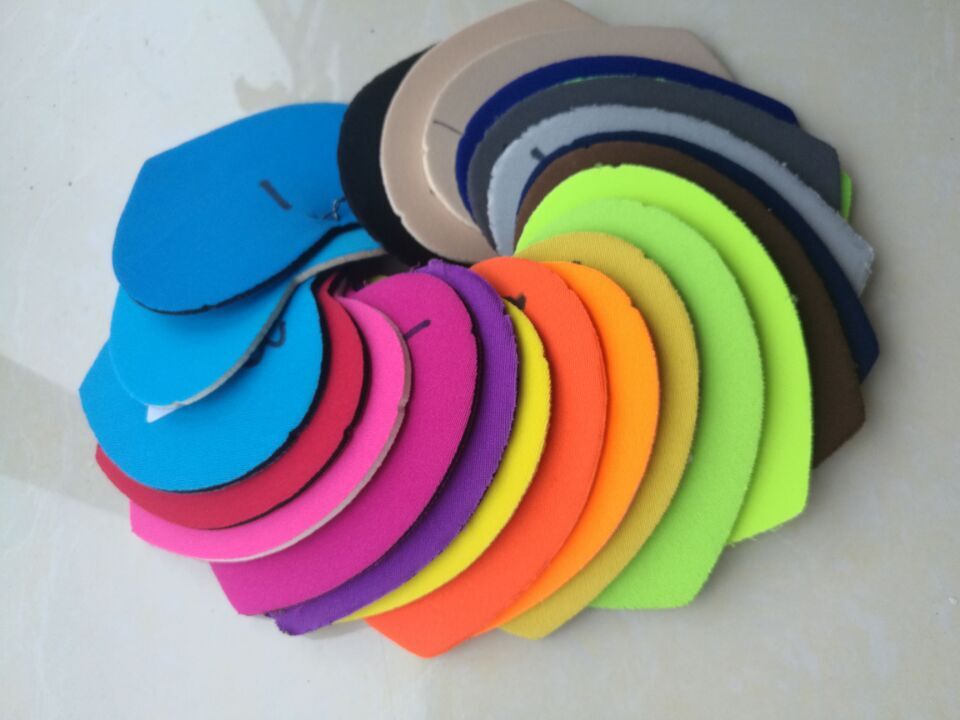 Neoprene can be laminated with different color fabrics or functions. Widely used in: diving suits, sports safety, fitness products, gifts, vacuum cup sets, waders, shoe materials and so on.
Common materials:
CR Series: 100% CR, used in surfing suits, diving suits etc.
SW Series : 15%CR 85%SBR,used in cup sets,hand bags ,spot products etc.
SB Series: 30%CR 70%SBR, used in sports safety, gloves etc.
SC Series: 50%CR+50%SBR, used in waders.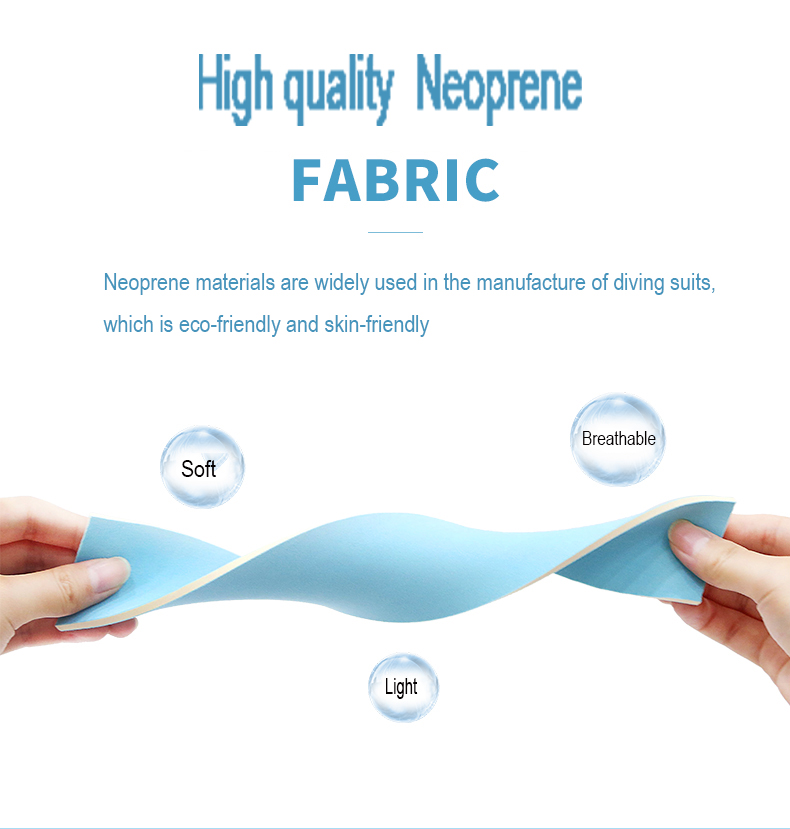 Guangzhou Nohoo Children products Co., Ltd. has many years of experience in neoprene products producing, it is the first neoprene kids backpack factory to use the SW series neoprene materials for children backpack production in 2013, and it utilizes the high elasticity and plasticity materials to produce hundreds of cartoon animal high-quality 3D neoprene children backpack . All of the backpacks are passed by REACH,C PSIA,SGS tests etc. Nohoo has strong design and development ability and has obtained hundreds of design patents,accepted OEM/ODM service in high-quality neoprene children backpack, student school bag, toddler backpack, parent-child bag and so on. It has passed Disney social responsibility system certification, global ISO9001:2008, BSCI (Business Society Standard) etc.