Whats the better material used for student school bags?
Wondering what's the best material for your child's school bag? Well you are in the right place. NOHOO Factory mainly focuses on children bags to bring both comfort and beauty to your child. Our materials are environmentally friendly and have passed ROHS, CPSIA and REACH test. We guarantee professional product encounter. Our team has more than 10 designers and have developed over 150 bag models. We have NOHOO stores in different cities making us a popular best seller.
There are a variety of children bags out there. Student school bags need to be safe, comfortable and mainly secure. We feature Neoprene backpacks with our bags made of neoprene fabric. Neoprene is a flexible, comfortable and water-resistant fabric that ensures quality. The neoprene material is not abrasive on your child's skin, padded to increase comfort and reduce pressure. This makes it the best material for durable bags I have ever come across.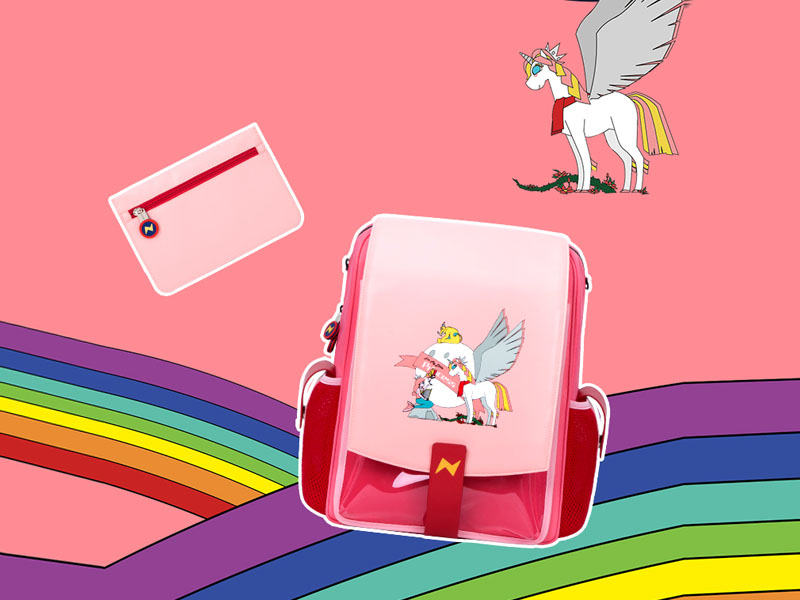 Need quality? Comfort? Durability? Neoprene backpacks offer all and many more. With NOHOO Factory we focus on being the best by providing top range products and 100% client satisfaction. Our bags are amazingly eco-friendly reducing your children's environmental footprint.
Children need to be comfortable and feel loved. We ensure this through professional design and testing to offer you the very best of the product. The fantasy of your child will be awakened by our colorful models.
Our various categories of neoprene bags include the following;
Anti-lost backpack ·Student alleviate school bag ·Double shoulder backpack ·Messenger bag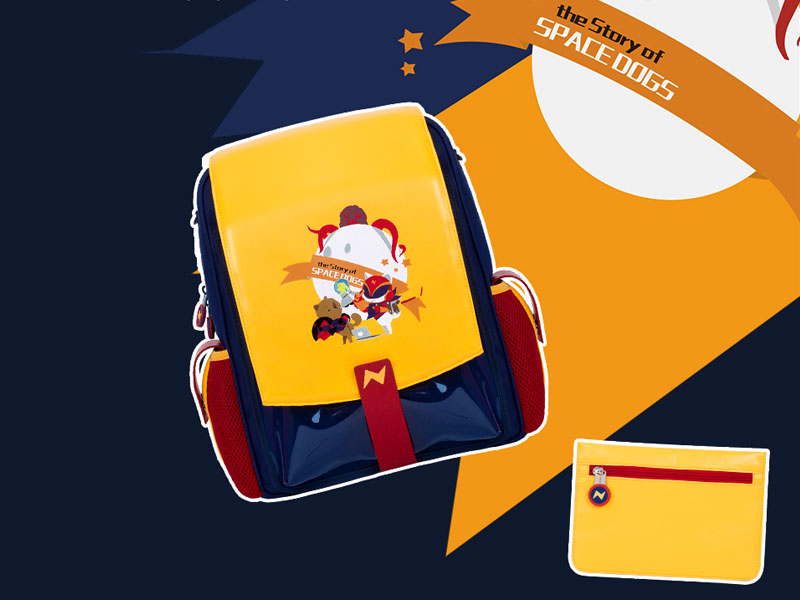 NOHOO factory is OEM/ODM ensuring better product range inspired by originality. OEM, referring to Original Equipment Manufacturing ensures that we build our bags according to our own specifications and design. ODM, referring to Original Design manufacturing ensures that our designs are not only original but also unique. Colorful and attractive brands with a touch of originality.
Our bags offer Ridge protection, decreasing chances of damage and increasing safety to both your child and the bag. Children are mostly active, playful and curious. The bags are built to ensure durability throughout all kinds of adventures your child undertakes. Backed up by the neoprene material, the bags offer more than just professional comfort.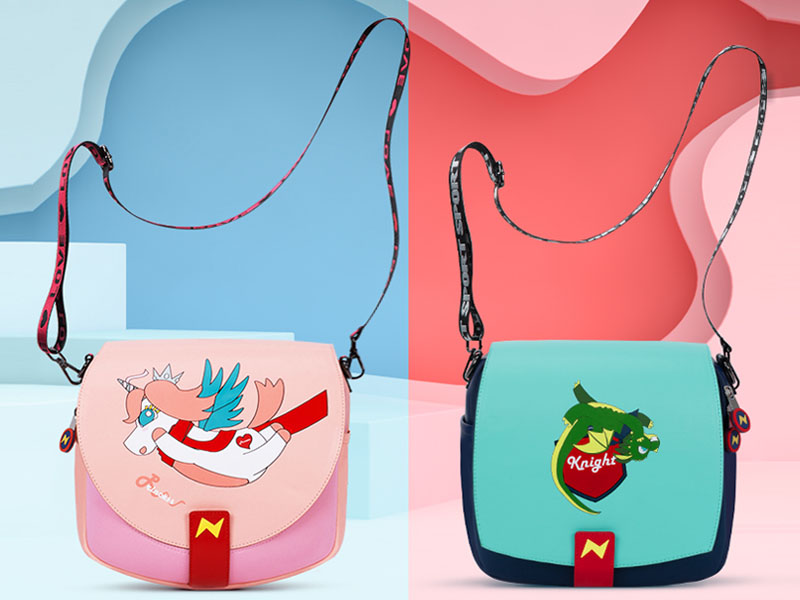 School plays a major part in a child's life. Imagine never having to worry about your child's bag? Ensured quality and durability?
Why not the neoprene material?
Why not NOHOO Factory for top range products with guaranteed satisfaction?
Our company offers variety of bag products, all kinds of colors, shapes and sizes. Visit us at www.nohoobag.com or www.nohoofactory.com