In October 2016,when Ukrainian beauty Sikach Yuliia met the NOHOO children backpack, the first NOHOO store was opened in Odessa Ukraine, and she becomes the business partner of NOHOO.Due to nohoo backpacks are very popular, the sales increased constantly in this year.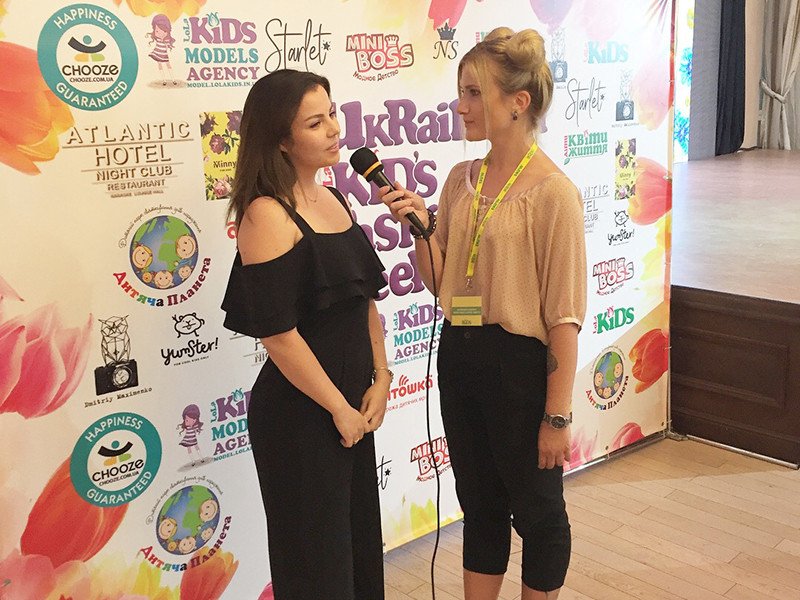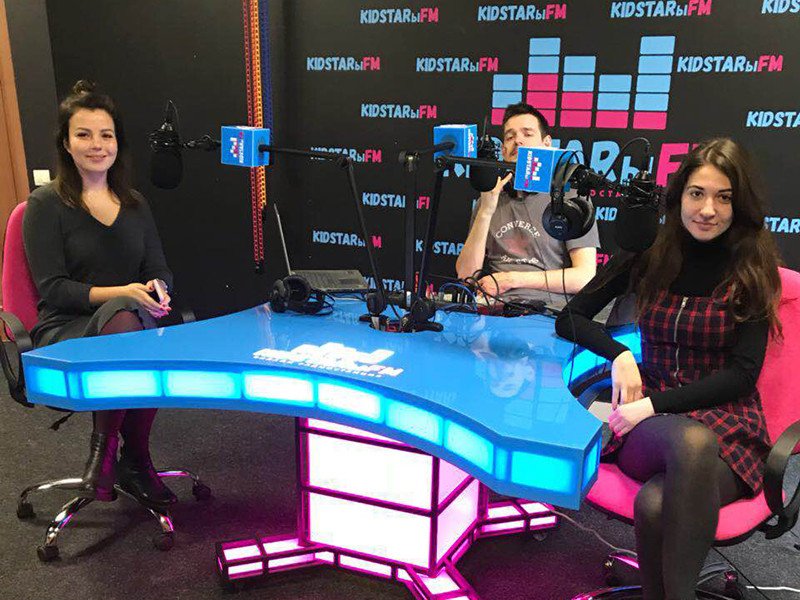 In 2017, Sikach Yuliia opened the second and third NOHOO store in the downtown shopping mall in Odessa Ukraine. At the same time, she started to build small but attractive gift shops near the tourist sites .
In April 2018, Yuliia was invited by the local radio station to introduce the NOHOO brand which enabled more consumers to know about NOHOO,and more and more customers came to the shop.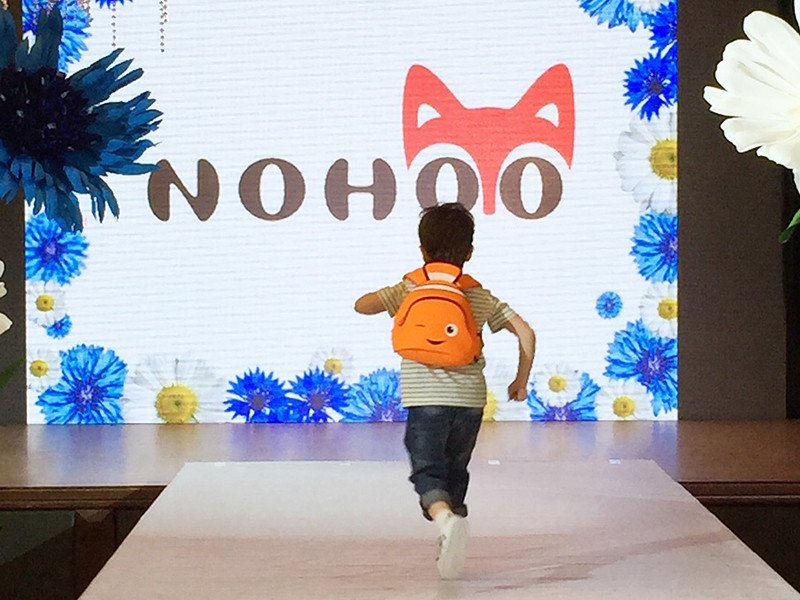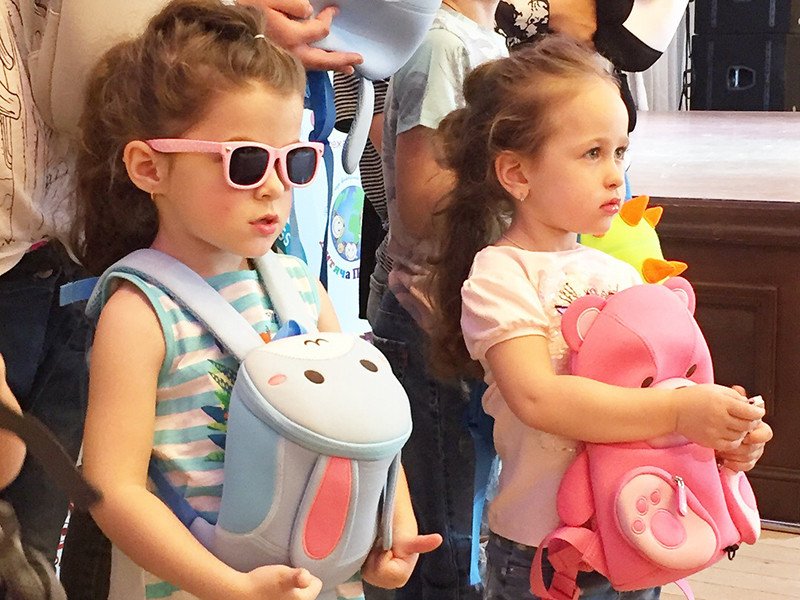 In May 2018, Yuliia was invited to represent Ukraine's annual Children Fashion Week on behalf of the NOHOO brand. At the event, the small models carried the NOHOO backpack and appeared on Ukrainian television, radio and children's magazines once again. Yuliia has become a local celebrity .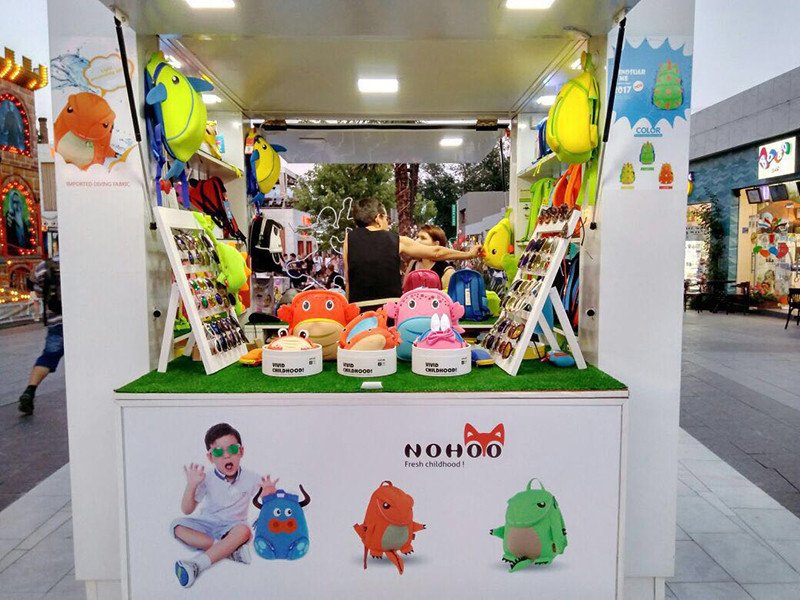 Yulliia' fitth funny children backpack store is preparing currently,it will be opened at the local large trade center in July 2018 .