Why does children's spine grow more and more crooked ?
The school bag choice is important !
With the increase of age, many student's school bags are getting heavier and heavier, you have to consider a schoolbag that can really reduce the burden to protecting the your kid's spine. Let me tell you:
1. Better choose the shoulder backpack, not handbags and messenger bags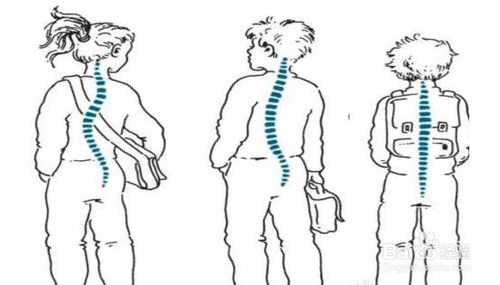 2. Size
The upper edge of the bag is basically flush with the upper edge of the shoulder blade, and the lower edge is suitable for the waist. When the strap is properly adjusted, the size can be evenly pressed in the middle of the back.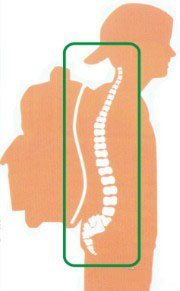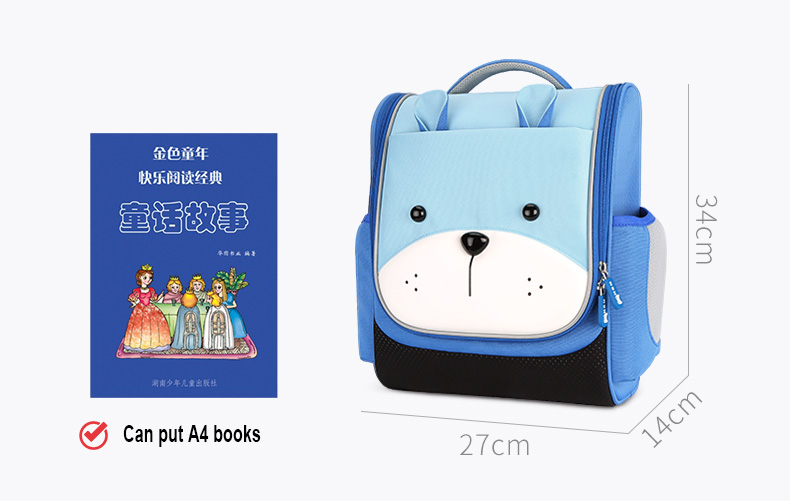 3. Strap selection and adjustment
The strap should be at least 4cm wide, adjust the length to the upper and the shoulder blade is in good contact and feel primarily supported by the middle of the back.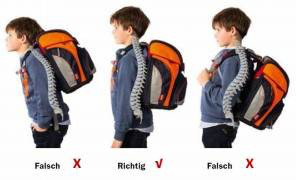 4. The school bag should be adjustable.
The shoulder strap ,chest strap and belt should be freely adjusted according to the child's height and body shape that helps the child to fix the weight and share the pressure! Nohoo has fully considered these details for you.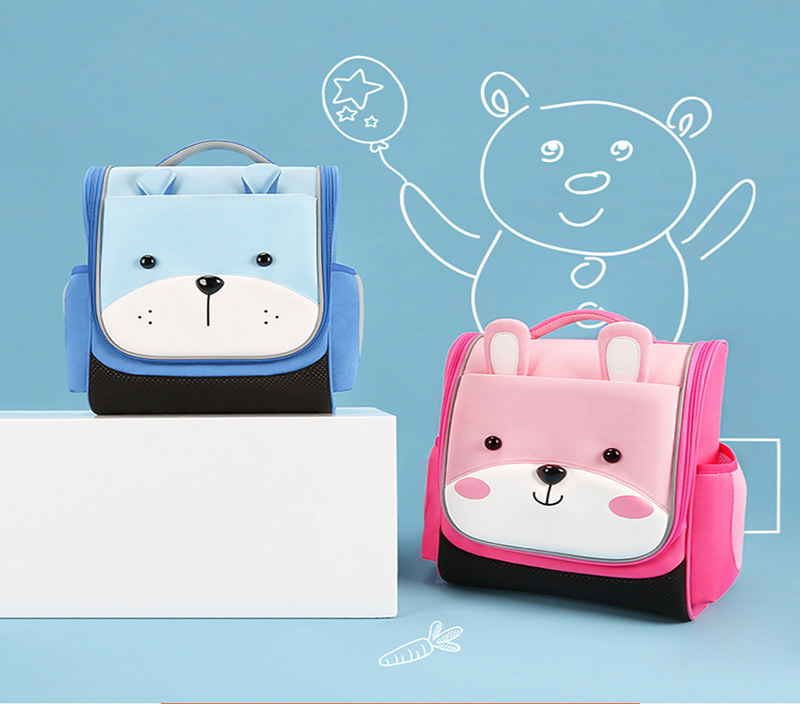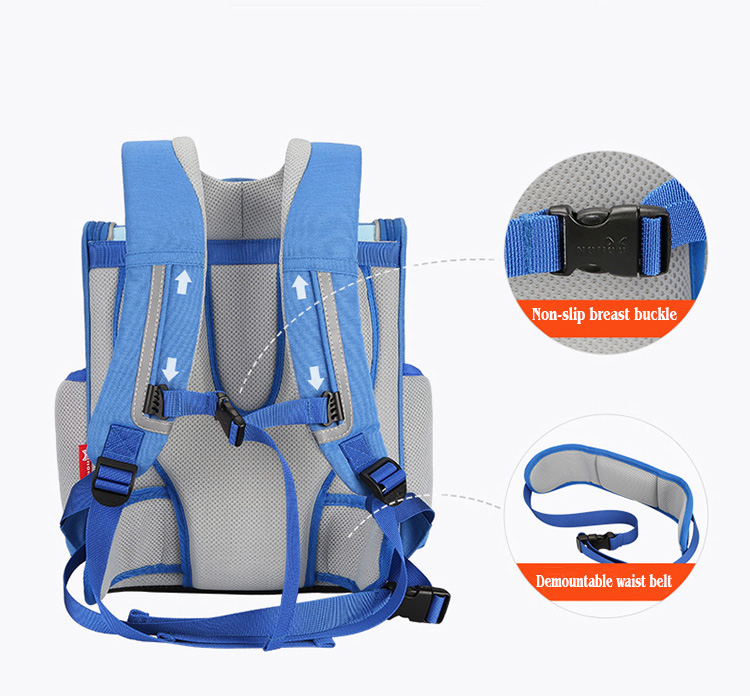 5. Capacity
Many schoolbags have different interlayer, when you put somethings into the bag, the heavier belongings should be placed close to the back. The closer to the back, the smaller pull amplitude will be ,conducive to uniform load on the back.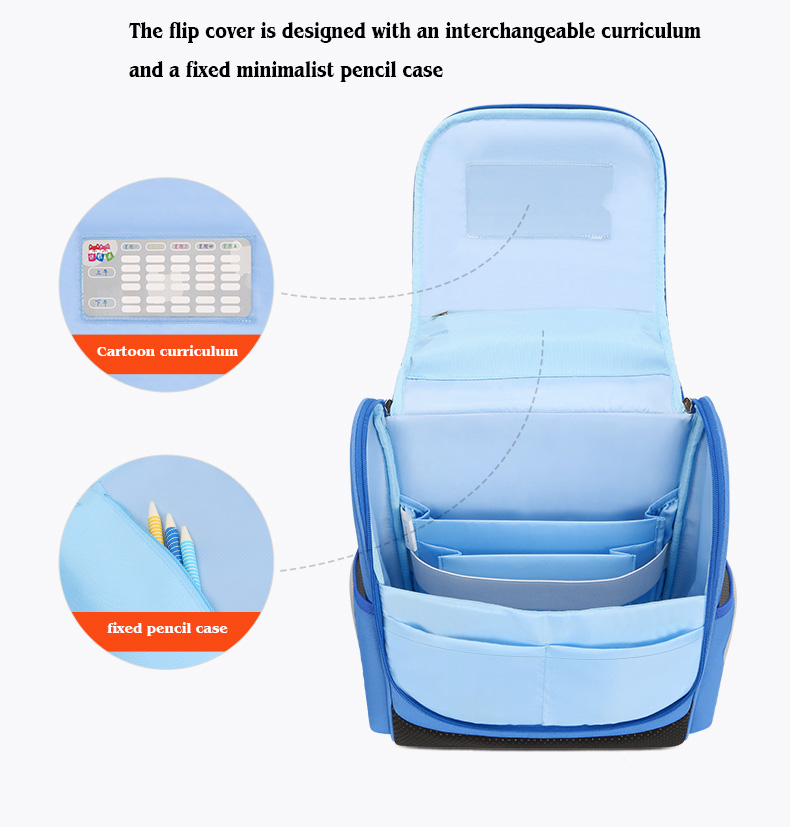 6.The bearing part of the schoolbag

The common schoolbags used the shoulder strap to bear weight totally which causes the child to have a chestnut back. A qualified school bag must be ergonomic, stereoscopic sponge distribution, full back pressure and protect the spine, so that children do not feel heavy.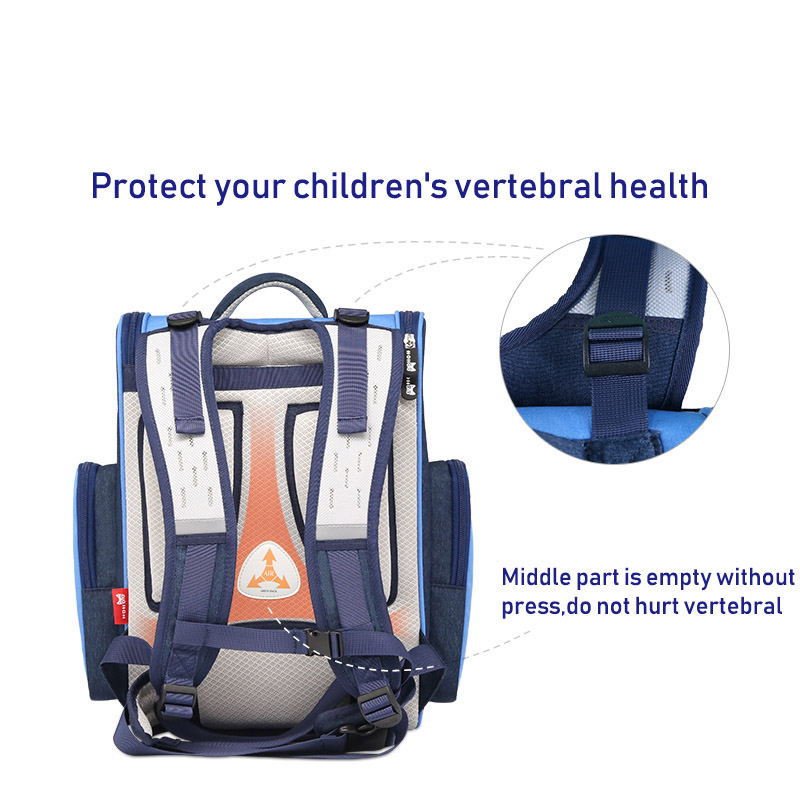 7. Warning function
All Nohoo brand student school bag are required to have a reflective design , so that the children will shine on cloudy days, evenings and smog, the vehicles can notice the children to slow down and avoid the traffic accidents and the parents no need to worry about the accident of going to school !

8. Material
Skin-friendly, non-toxic and eco-friendly material is the primary condition. Nohoo student school bag is tested by CPC, and the venting holes on the back can clear the airflow quickly and maintain excellent breathability.